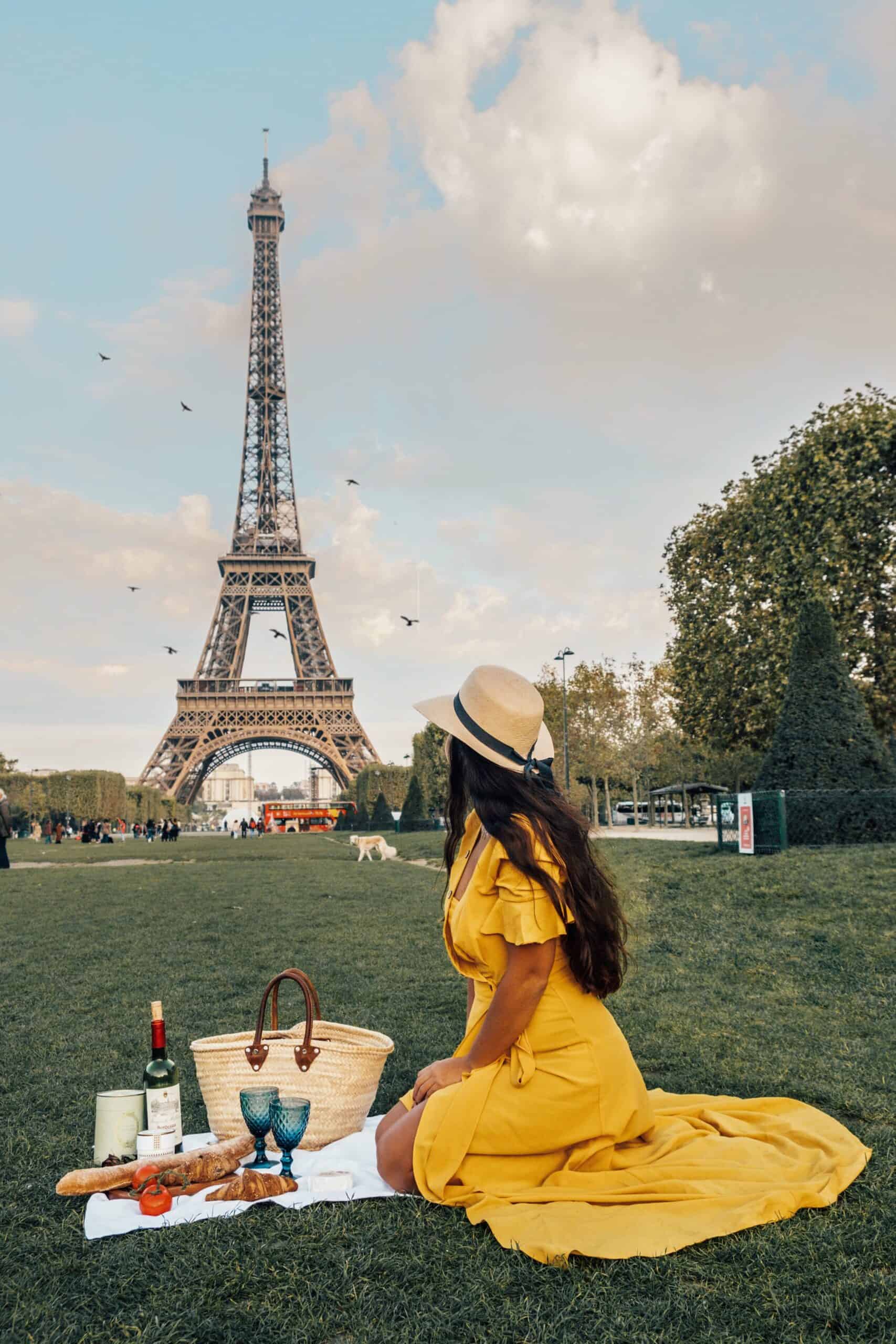 10 Places To Visit After The Quarantine
Hello guys! Hope you are all safe at home. As you've seen in our instagram we love traveling and creating new memories, that's why we are creating a list with our favorite locations for when this is over. Not only because they are beautiful and amazing places, but because it will be more affordable for everyone!
Morocco

We have visited a few times Marrakech and we are in love with the city since the first we were there. Even if it's very close to Europe and don't need to spend hours in an airplane you still feel like if you were in a exotic location.

Marrakech has so much to offer, from getting lost in the local market and its streets to spending nights in the desert.

Hotels and Riads are not usually very expensive, but they do get busy, especially the very nice and photogenic ones and always need to book months in advance. That's why it will be the best moment to book the Riad of your dreams and spend the warm evenings by the pool.
If you want to know more about our Marrakech journey you can check it here
Or if you want to discover or favorite Riads and Hotels 🙂
2. Bali – Indonesia
Who hasn't dreamt about exploring Bali, having a floating breakfast followed by a flower pool?
If Bali is in your bucket list you should consider booking a flight ticket when this is over as it will be much cheaper, even half the price than what it used to be!
Another thing about Bali are tourists, you won't see many unless you go to the touristy places (Also the most photogenic ones). It won't be as busy as it used to be and won't need to queue for hours or getting up early.
Bali has everything, from beaches and surfing to waterfall chasing and rice fields.