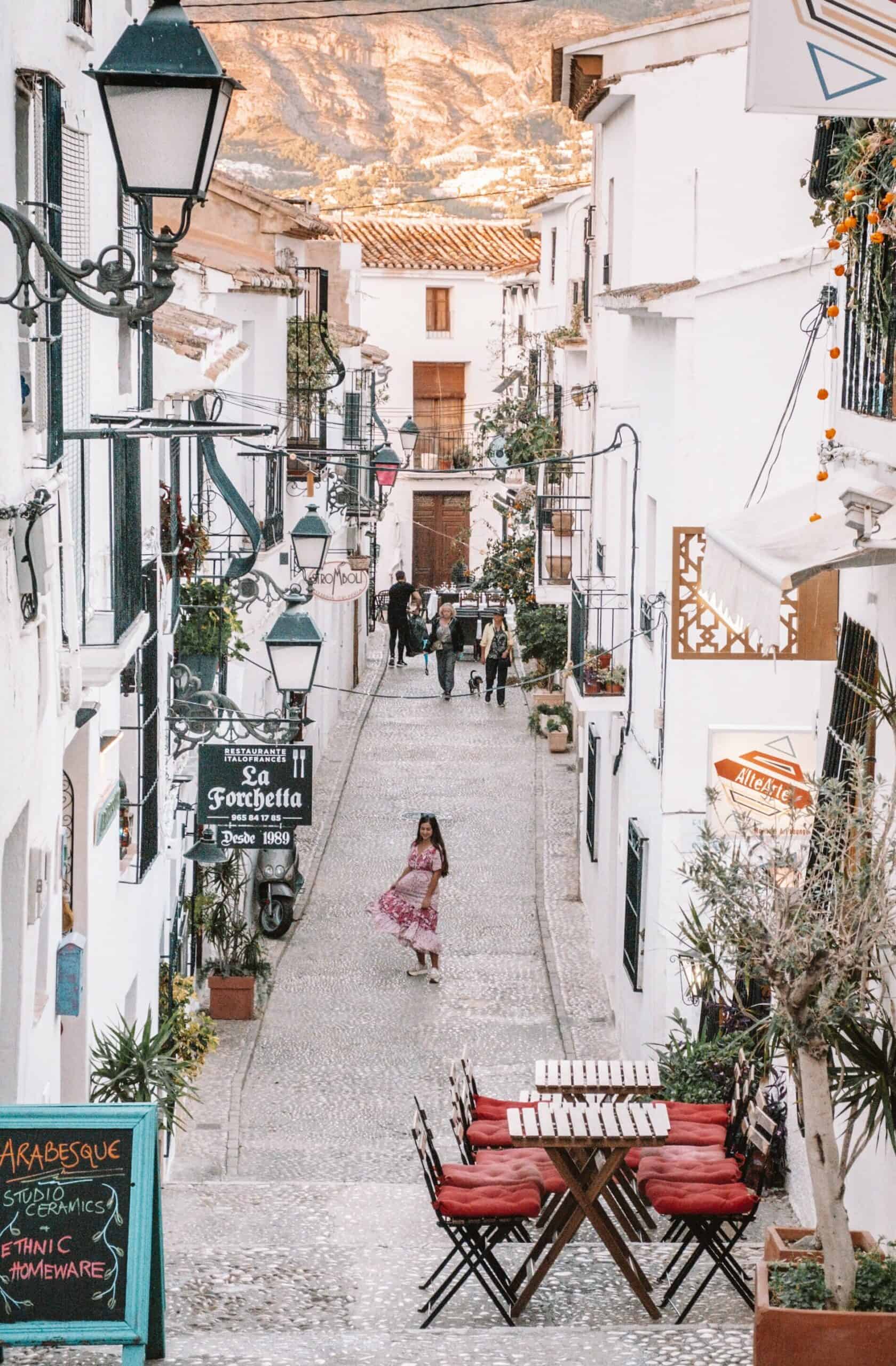 Altea, The Santorini of Spain- A Captivating Gem of White-Washed Beauty
Altea is one of my favorite places in Spain, it reminds me of Greece so much. It is a small village located north of Alicante and Benidorm.
Altea is a special place, as my dad's side of the family grew up here and they spent many summers here.
The town is divided into a new and old neighborhood. The new area is like every other city, and the more picturesque part of the town is the Old Town, located on top of the hill.
Best Time To Visit
Altea is a perfect village to visit all year. Probably best time would March to November, and avoid weekends in July & August as it will be full of people.
I usually prefer to go during the summer as you can explore some beaches nearby or even their mean beach.