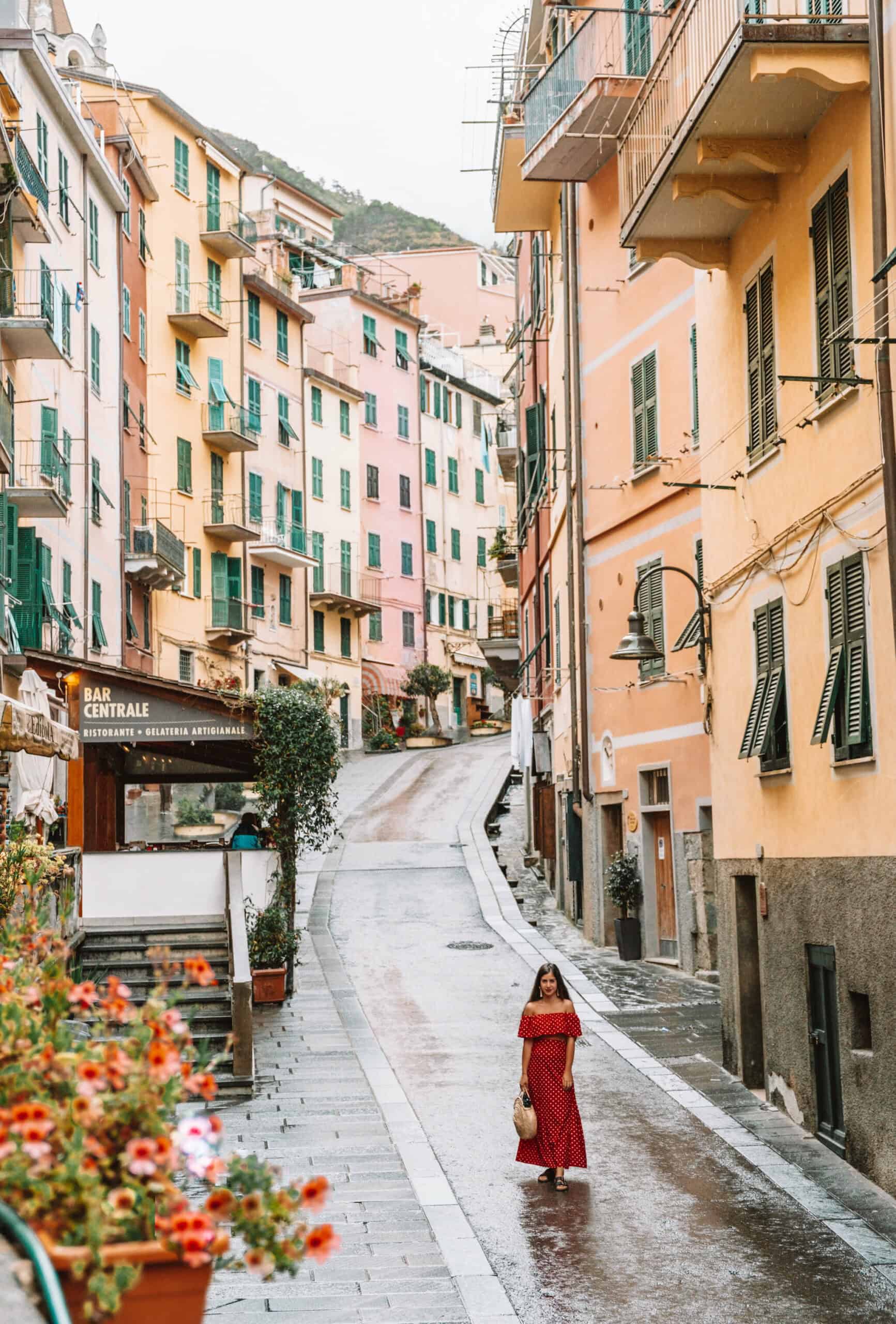 Cinque Terre Itinerary: Unveiling the Best of Italy's Coastal Gem
Early this year we visited for a second time one of my favourite places in the world. A place that looks like a fairytale, so beautiful and colorful.
We just updated this article with our recent visit to this wonderful place, unveiling the best of Italy's coastal gem.
They are called Cinque Terre, meaning the land of the five villages.
In this article you will find 
Everything you need to know about each village & locations
How to get here
Where to stay
Vegan options in Cinque Terre
What To Do In Cinque Terre
I'm sure I'm not the only one dreaming about visiting this place. With this guide you will find everything you need to plan your weekend getaway.
Riomaggiore
Riomaggiore is the first stop if you come from La Spezia, the main city. We decided to stay in this little cute village to be able to visit every spot. If you prefer you can stay in La Spezia for 30-45$ and only takes 5 min to get here.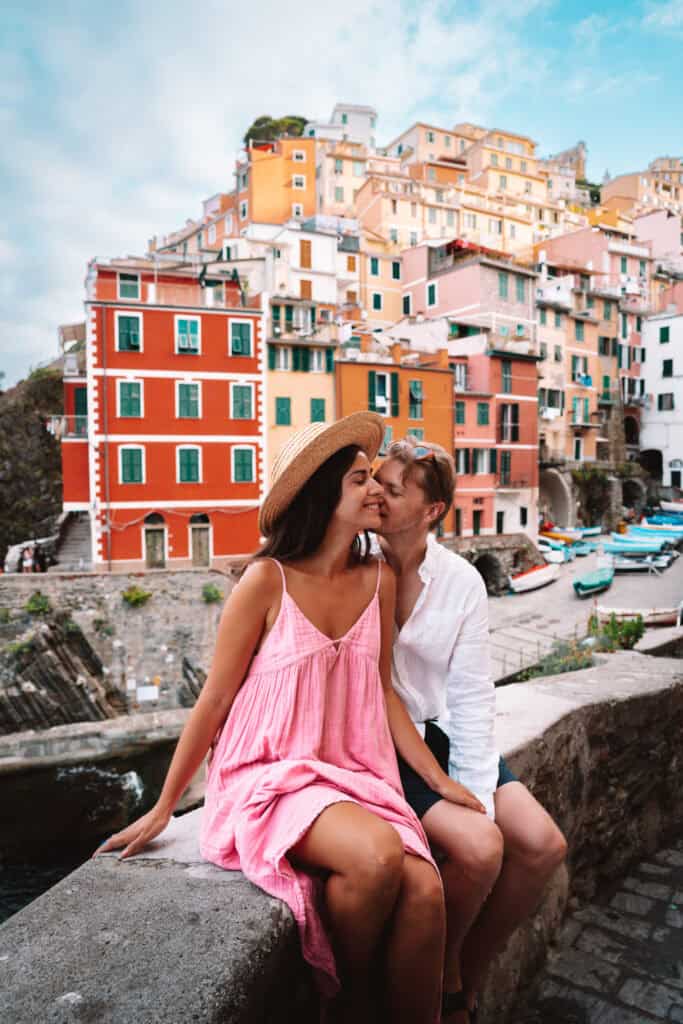 This one was probably one of our favorite, it is very colorful and full of life. One of the biggest one with so many hidden streets to get lost. Although remember to bring comfortable shoes as there will be lots of stairs.
We booked 3 nights on Airbnb in the main square and the views were breathtaking.