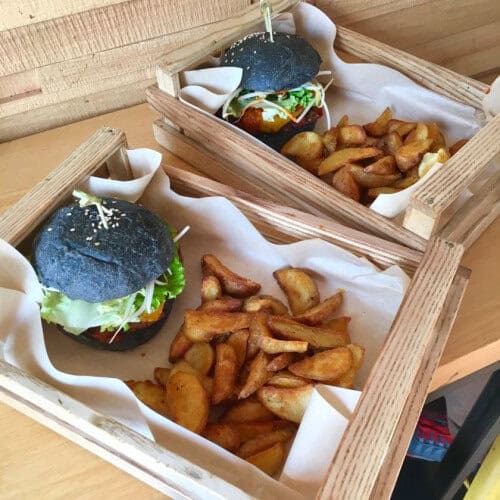 The 11 Best Veggie Cafes in Milan
After moving to Milan for a few months, I really wanted to find all the vegan friendly restaurants and cafés in the city. Now that I've tried most of them, I'm more than happy to share my favorite places with you. From the fanciest toast ever, till the best vegan croissant. I hope you enjoy the article and be able to find a place that suits you.
As soon as you walk in and order a cappuccino you will find animals drew on them. Amazing right? I really like latte art, and I think it's the only place in the city that offers it. Besides cappuccinos, I suggest trying their vegan croissants. They also serve vegan and vegetarian options for lunch.
Fancy Toast is a very cute and small place where they serve different kind of toasts, including vegan and sweet options. Good prices, but there is not toilet in the restaurant and it's very busy on Saturdays.