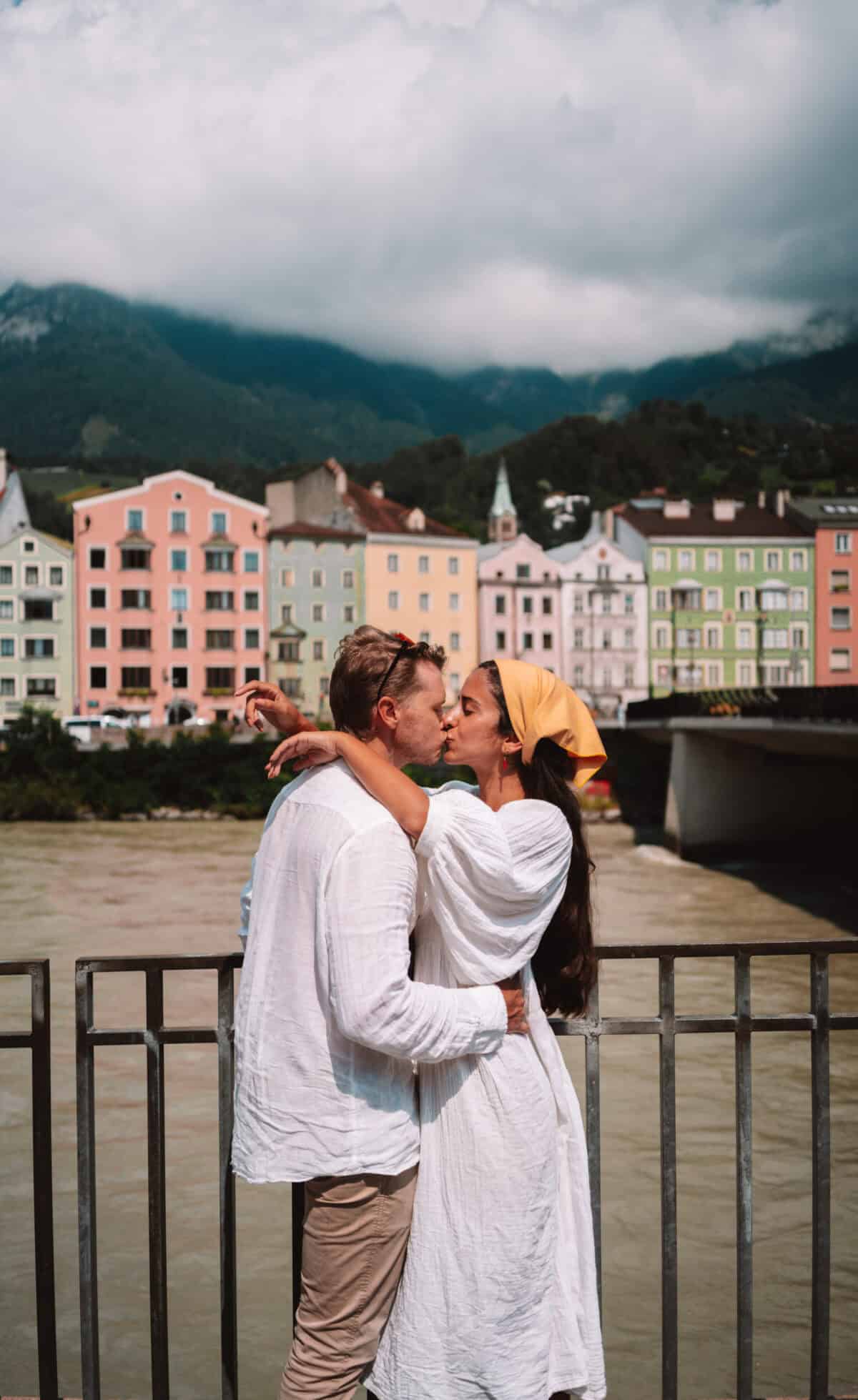 1 Day in Innsbruck, Austria: What to do & Where to eat
Planning to explore the stunning alpine city of Innsbruck in just 1 day?
Discover this charming Austrian gem, where history, culture, and gastronomy blend seamlessly.
Get your cameras ready because Innsbruck has plenty of Instagram-worthy spots to capture your unforgettable moments.
If you are planning to head to The Dolomites, read about The Best 8 Hikes & Lakes here
Immerse Yourself in History and Culture
Start your day by strolling through the heart of Innsbruck's historic old town. The city's rich history is beautifully preserved in its architecture, narrow alleys, and picturesque squares.
1. The Golden Roof (Goldenes Dachl)
One of Innsbruck's most famous landmarks. Admire the intricate gold detailing and snap some photos.
2. Imperial Palace (Hofburg)
Explore the nearby Imperial Palace, a grand architectural masterpiece. Don't miss the Hofkirche with its stunning bronze statues.
3. Stroll By the River
Wrap up your day with a leisurely stroll along the banks of the River Inn. The softly illuminated bridges and colorful buildings make for a romantic evening atmosphere.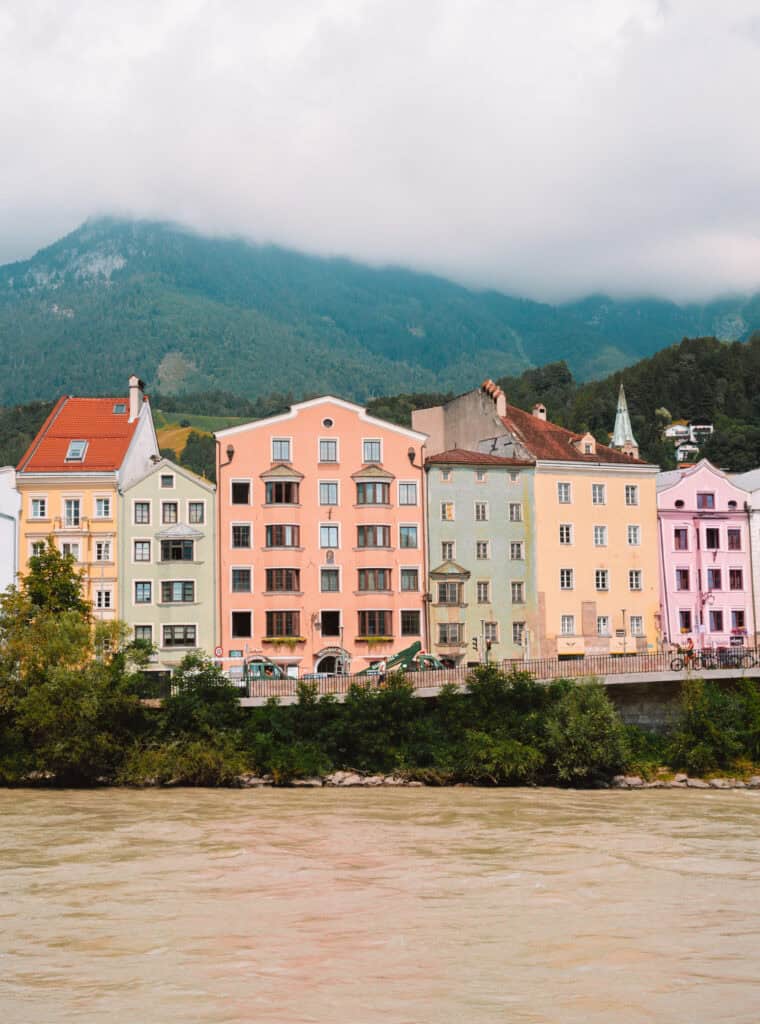 4. Maria-Theresien-Straße
Stroll down Maria-Theresien-Straße, Innsbruck's main shopping street. It's a perfect place to pick up souvenirs or enjoy a coffee at one of the charming cafes.
Alpine Adventures Await
If you have enough time, take advantage of Innsbruck's proximity to the beautiful Alps and enjoy some outdoor activities.
Drive to Vipiteno, less than 1 hour away, a lovely colorful town, read it here
Nordkette Cable Car:
Head to the Nordkette cable car station, just a short walk from the old town. Take the cable car to Hungerburg and then to Seegrube, where you can enjoy panoramic views of the city and the surrounding mountains.
If you love hiking, read our article about The Best 8 Hikes & Lakes in The Dolomites
Seefeld Village, Day Trip from Innsbruck
This is where Chris lived for a few years and it's one of the best places for a ski adventure during winter, to play golf during the summer and enjoy pleasant walks as well.
Where To Eat Vegan
The only not 100% vegan cafe on this list. 
They offer vegan options on their menu where you can choose at the entrance.
Located in the heart of Innsbruck, Die Wilderin offers a variety of vegan options made with locally sourced ingredients. Their creative menu features seasonal dishes that highlight the flavors of the region.
Kater Noster is known for its cozy atmosphere and diverse vegan menu. Whether you're in the mood for vegan burgers, salads, or pasta dishes, you'll find a satisfying meal here.
This vibrant vegan restaurant in Innsbruck serves a range of plant-based dishes, from colorful salads to hearty burgers. Their commitment to sustainability and ethical dining shines through in their menu.
If you're a fan of Mexican cuisine, Machete Burrito Kartell offers vegan-friendly burritos and bowls filled with fresh and flavorful ingredients. It's a great spot for a quick and satisfying meal.
Café Namsa is a vegan cafe that serves delicious plant-based breakfast options, sandwiches, and baked goods. It's a welcoming place to start your day with a coffee and a vegan treat.
Read about The Best 8 Hikes & Lakes in The Dolomites here only 2.30h away from Innsbruck