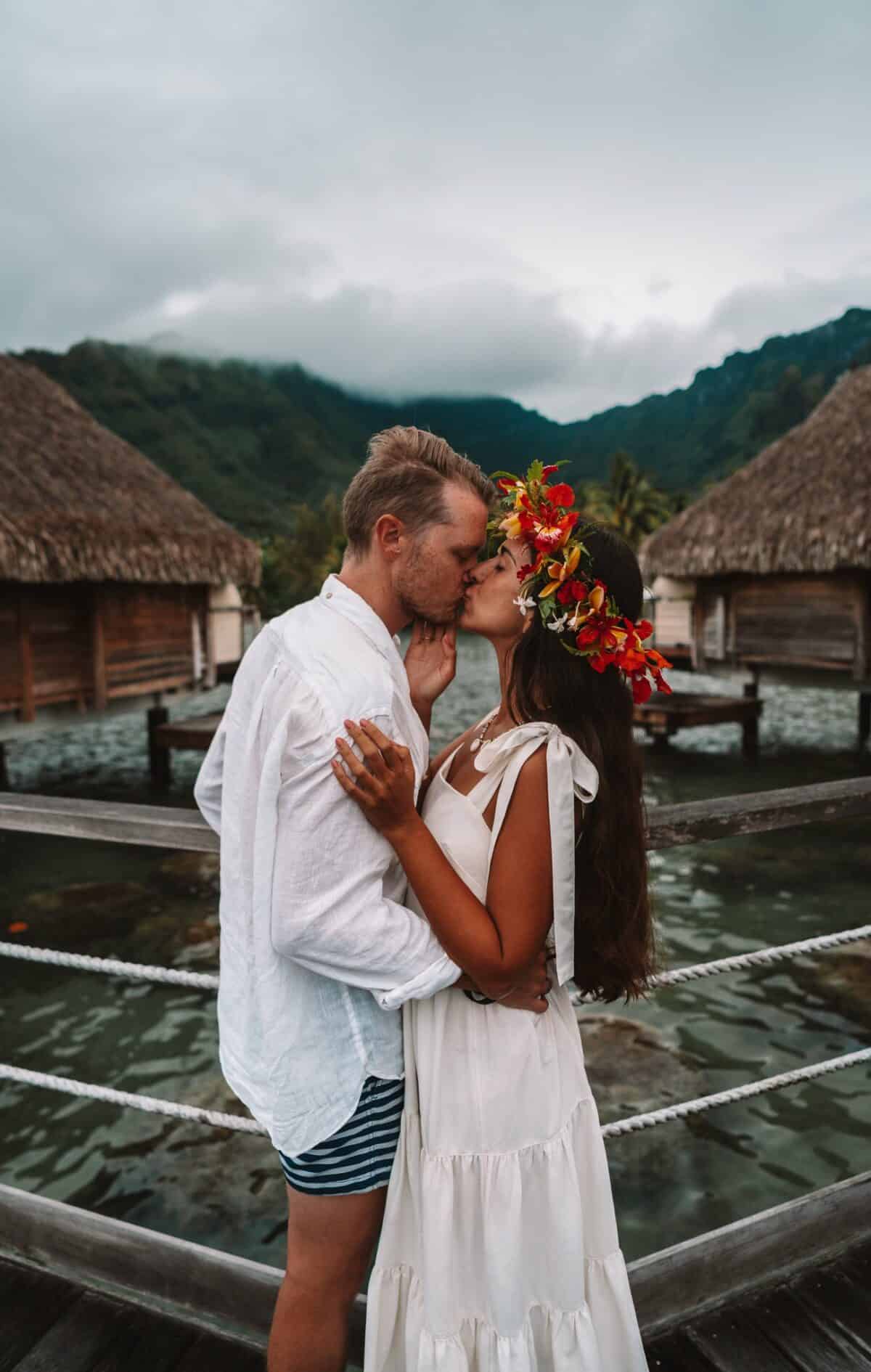 Manava Resort, Honeymoon Luxury Stay in Moorea, French Polynesia
Hello everyone! Welcome to our first blog about our adventures in French Polynesia.
After our second week we stayed for a couple of days at Manava Resort located in the East Coast in Moorea, French Polynesia.
There are only 3 hotels in the island that offer over water bungalow as well as beach bungalow. We were so lucky to be invited to stay at a private pool villa for these days.
Visiting Tahiti first? Read our article about The Best Black Beach in Tahiti here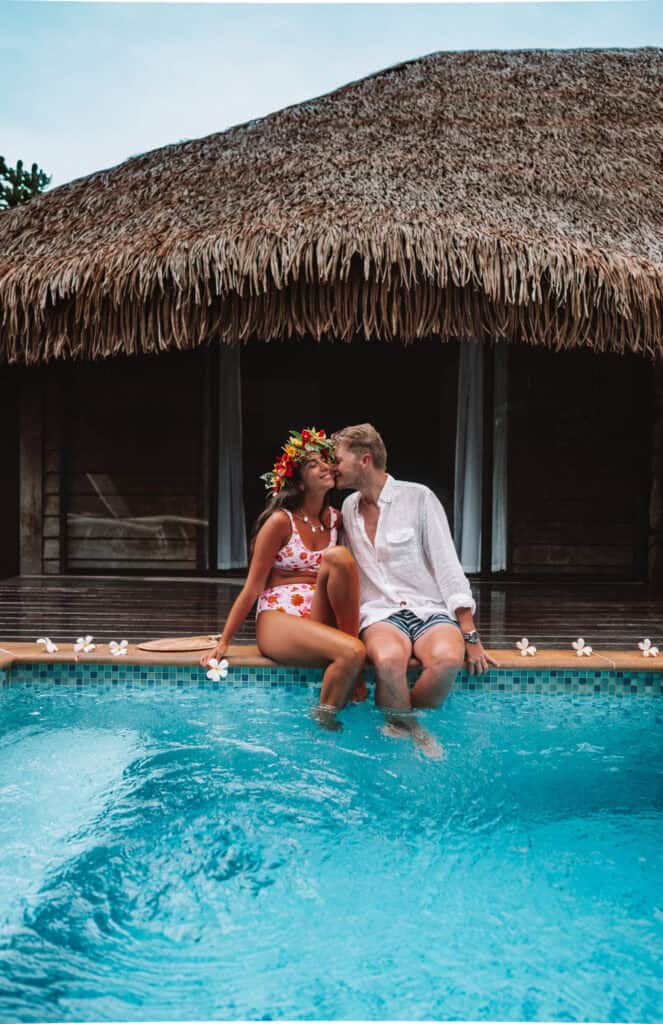 Our Bedroom
There are 4 different types of accommodations, overwater bungalows, beach sand bungalows, private pool villas and hotel rooms.
Our bedroom was very spacious, huge bathroom and a little living room where we h
ad lunch a couple of times. Right next to our bed, theres the terrace with our pool, a table where you can enjoy your breakfast and sun beds.
Read our article about Tahiti here
Tip: We would choose the pool villa if you are looking for more privacy, although if it's your first and only time we would recommend the over water villas as the experience is amazing.