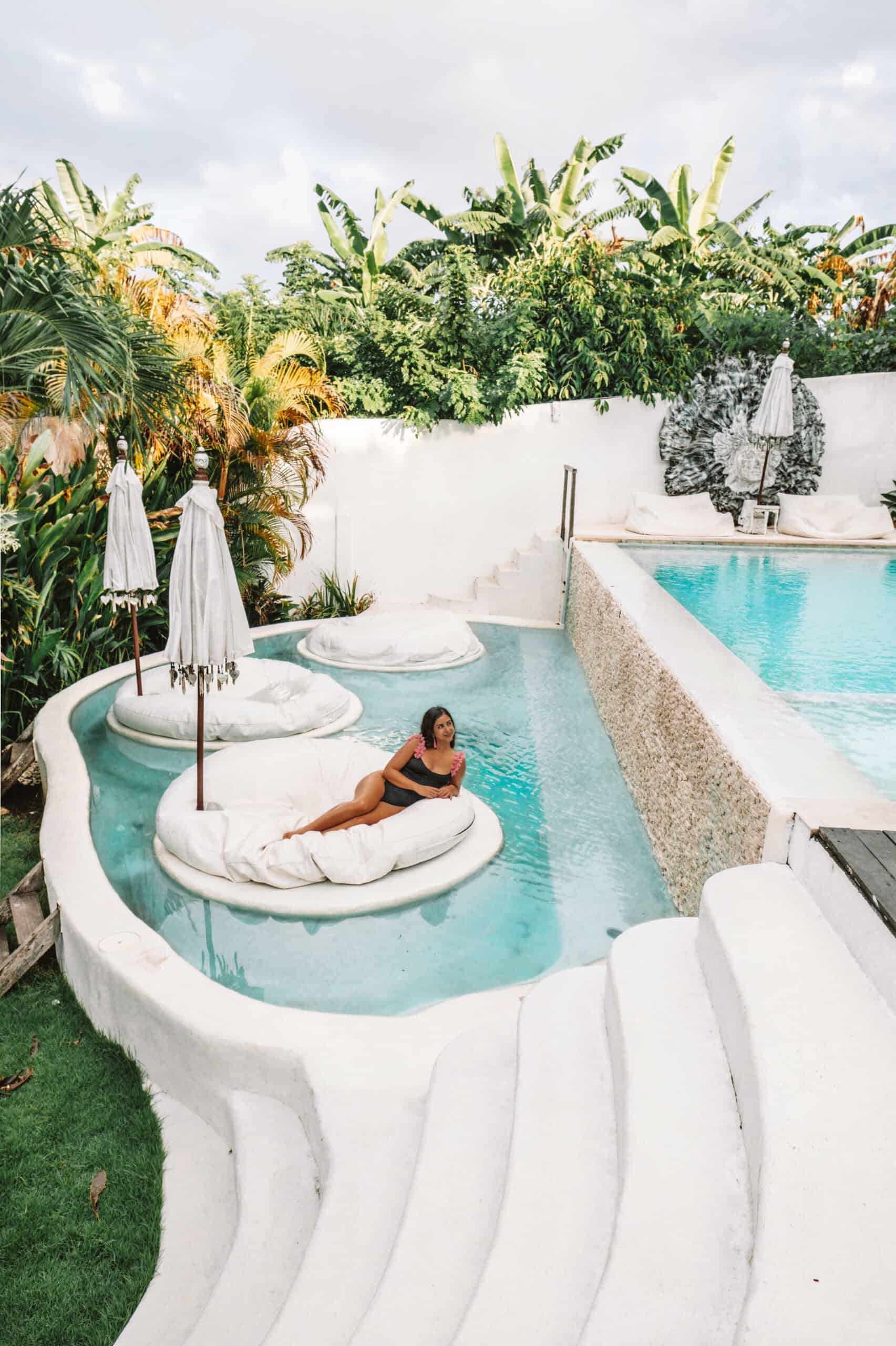 10 Things to Do in Uluwatu: Unveiling the Best of Bali's Enchanting Coastline
Uluwatu, one of the most relaxed places in Bali. Perfect for surfers and to enjoy long beach walks. Located south of Bali, you will find blue waters and white sand.
Uluwatu was named after their main temple Pura Luhur Uluwatu, meaning 'rock and lands end'
We will share with you our favorite places and all our tips!
THINGS TO DO IN ULUWATU
1. Thomas Beach
Probably our favorite beach in all Bali. We didn't plan coming here and found it at the end of the day when we were looking for a place to watch sunset.
It is easy to find, but you will need to go down lots of stairs before you reach the beach.
We had the whole beach for ourselves and it was so pretty. We enjoyed sunset drinking a fresh coconut looking at the surfers.
2. Balangan Viewpoint
Probably one of the most famous locations in Uluwatu. It is a lookout to a wide beach, popular among surfers.
I'd recommend to visit this place in the morning as it gets very busy at sunset with all the wedding photographers.
3. Karang Boma Cliff (Uluwatu Cliff)
A very high cliff near Uluwatu Temple. Perfect place to watch sunset. Probably a must if you are in the area.
4. Nyang-Nyang Beach