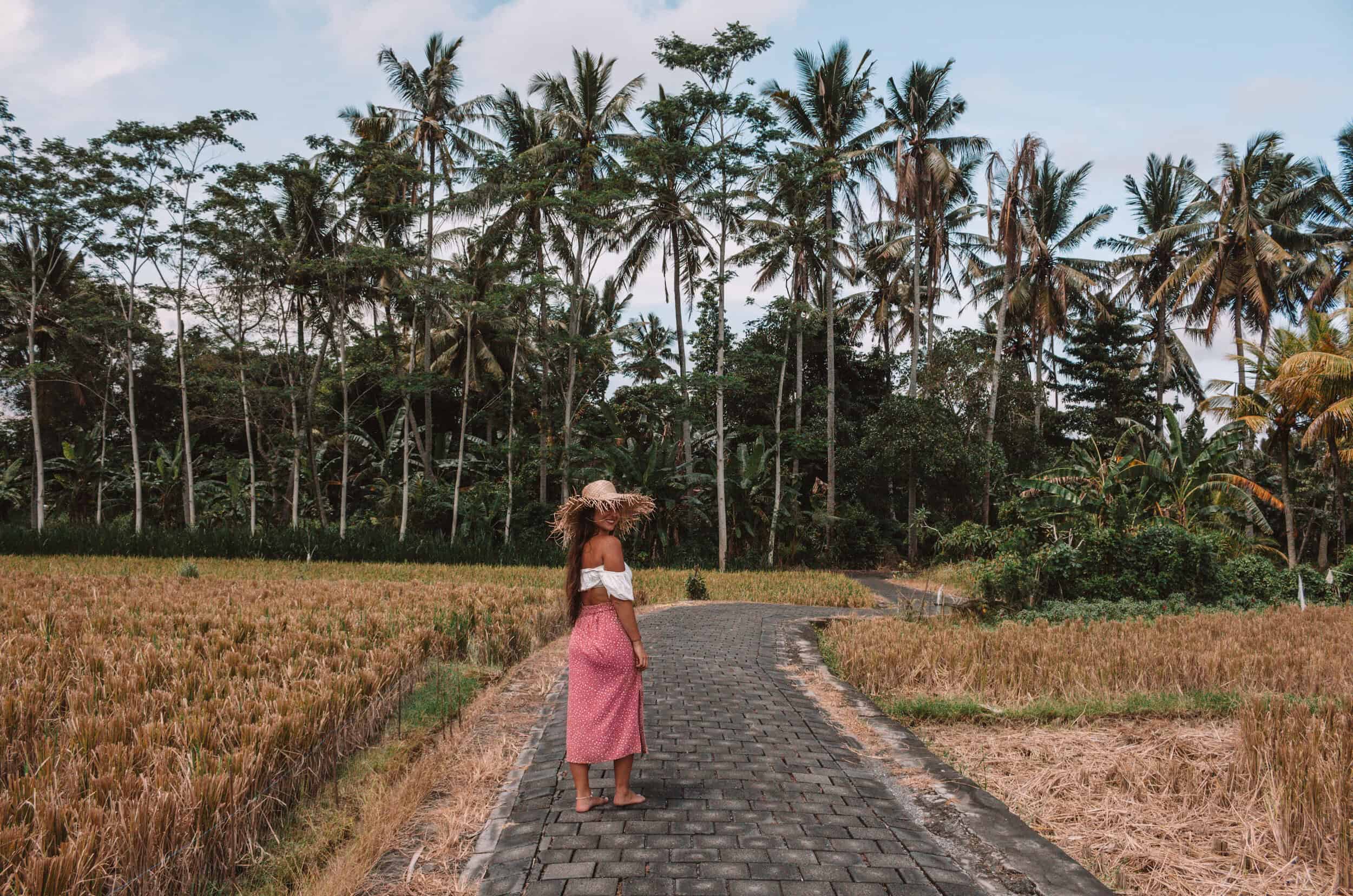 Vegan Yoga Retreat in Ubud, Bali: Balancing Mind, Body, and Spirit
Welcome to my journey through the captivating landscapes of Bali! 
Are you interested in visiting a Vegan Yoga Retreat?
Here is my experience, I embarked on a soul-enriching adventure, and today, I'm thrilled to share my first-ever experience of joining a Vegan Yoga Retreat in Indonesia.
During this incredible week, I stayed at Shanti Toya , I had the pleasure of meeting beautiful souls, forging unforgettable connections that added depth to my sojourn.
In this article, I'm excited to share every moment of blissful tranquility and the plethora of activities that rejuvenated my spirit at Shanti Toya
(Disclaimer: This is not sponsored; I simply cherished the experience and wish to inspire others with it).
Daily Yoga Classes
We started our mornings at 7am with 1.30h yoga class. Each day was a different style, from Yin Restorative, Hatha, meditation to Power Yoga. And a second class every day at 5 pm. They are all optional and do not need to attend all of them if you don't want to.
Heading to Ubud next? Read our article about 17 things to do here