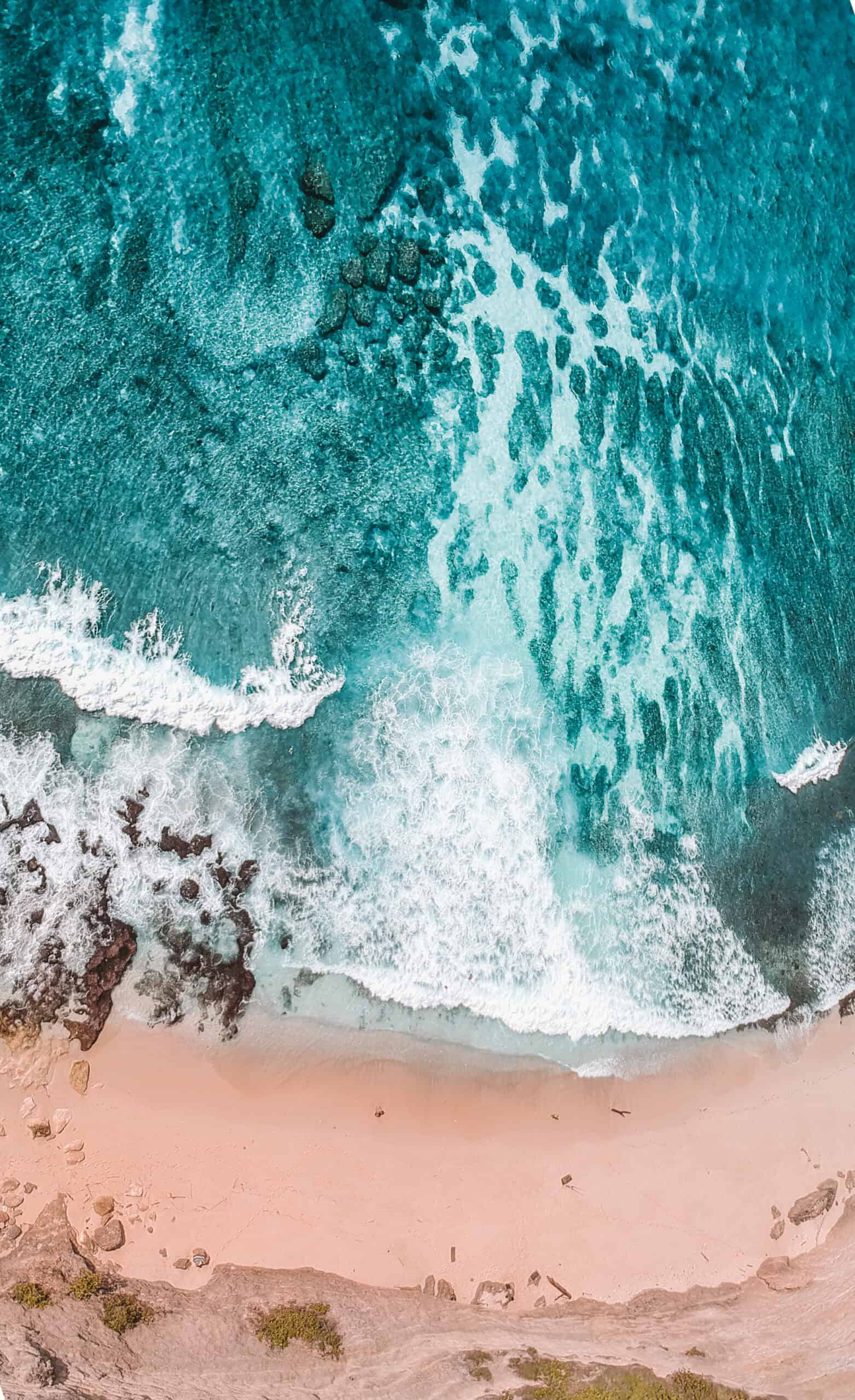 Diamond Beach Bali: A Shimmering Gem of Pristine Beauty
This newly renovated Diamond beach in Nusa Penida is the most beautiful beach in the island and in Bali!
Since they finished it in 2018 we knew he had to visit it, that's why we extended our trip to Nusa Penida for 2 full days and include it in our itinerary.
It is located on the East side of the island. You will need a car to get here, bike can be an option too but be aware the roads are not finished and can be difficult to get to.
View Point To The Beach
When you arrive here you will need to pay a small fee to enter, then just follow the path to this view point where you can see how beautiful it is from above.