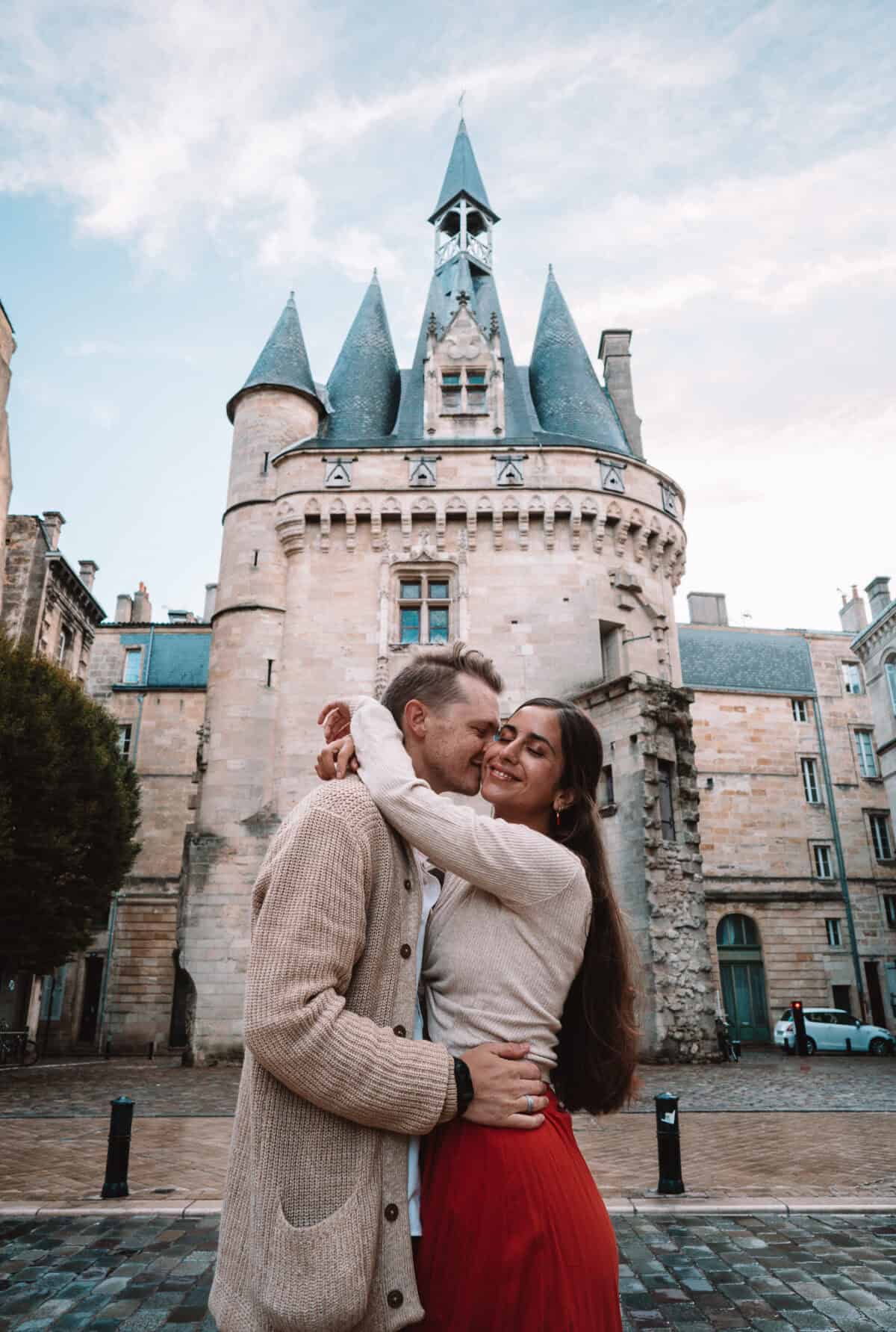 Romantic weekend in Bordeaux, France: Where To Stay & What To Do
A few months ago we visited Bordeaux, France.
In the heart of France's famous wine region, Bordeaux, we embarked on a journey that blended history, culture, and ultimate luxury. Our adventure began in a charming stone tower Airbnb, but it was our subsequent stay at the Intercontinental Bordeaux that elevated our experience to a level of romance and indulgence beyond our dreams.
Days 1 and 2
A Fairytale Tower Retreat Our Bordeaux escapade commenced in a fairytale-like setting, as we settled into an enchanting Airbnb situated in a centuries-old stone tower. Our airbnb was located in the heart of the city. The tower exuded rustic charm and provided an intimate hideaway to begin our exploration of the city.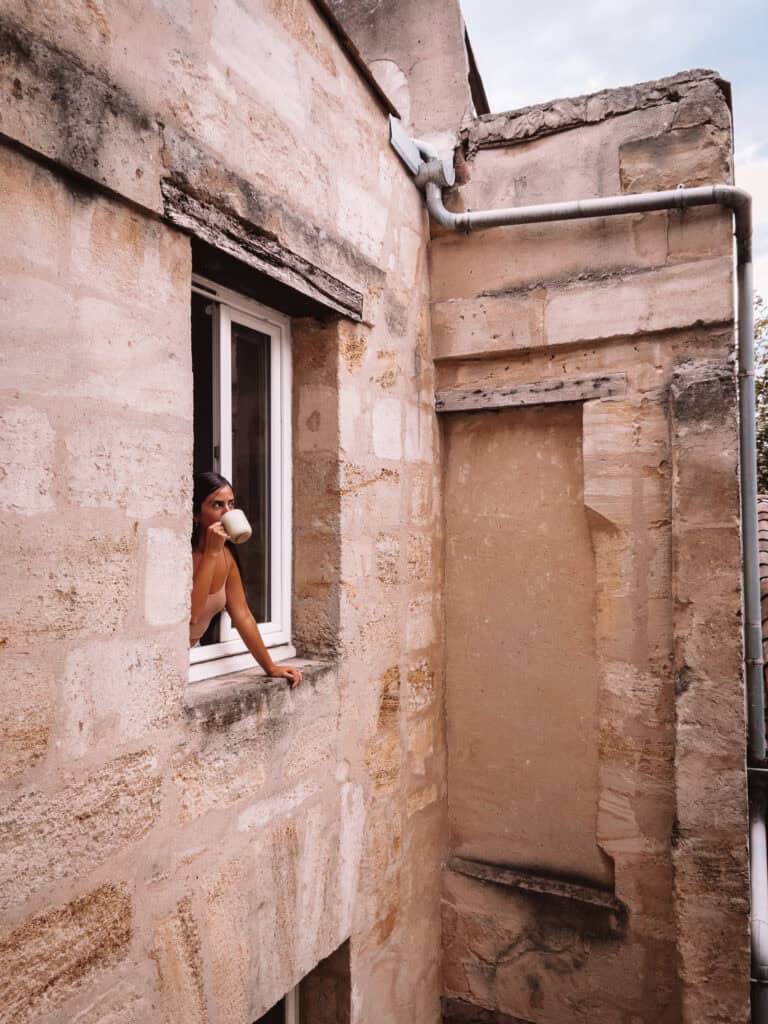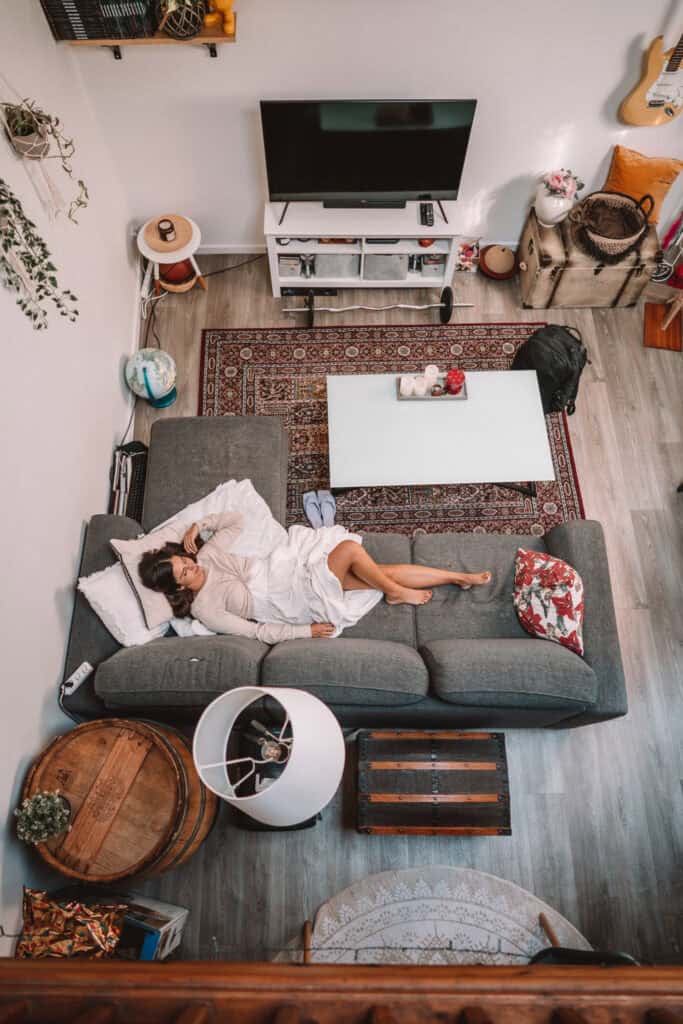 We love to stay at Airbnbs sometimes especially in places where finding vegan options could be a bit challenging.
As we ventured through Bordeaux's cobbled streets, we discovered its rich history, indulged in delectable vegan delights at local restaurants, and immersed ourselves in the city's vibrant atmosphere. But our anticipation was building for the grand chapter of our journey – our stay at the luxurious Intercontinental Bordeaux.
 The moment we stepped into the opulent Intercontinental Bordeaux, we were captivated by the splendid views that greeted us. The hotel's impeccable architecture and stylish interiors exuded timeless elegance, setting the stage for a romantic escape like no other.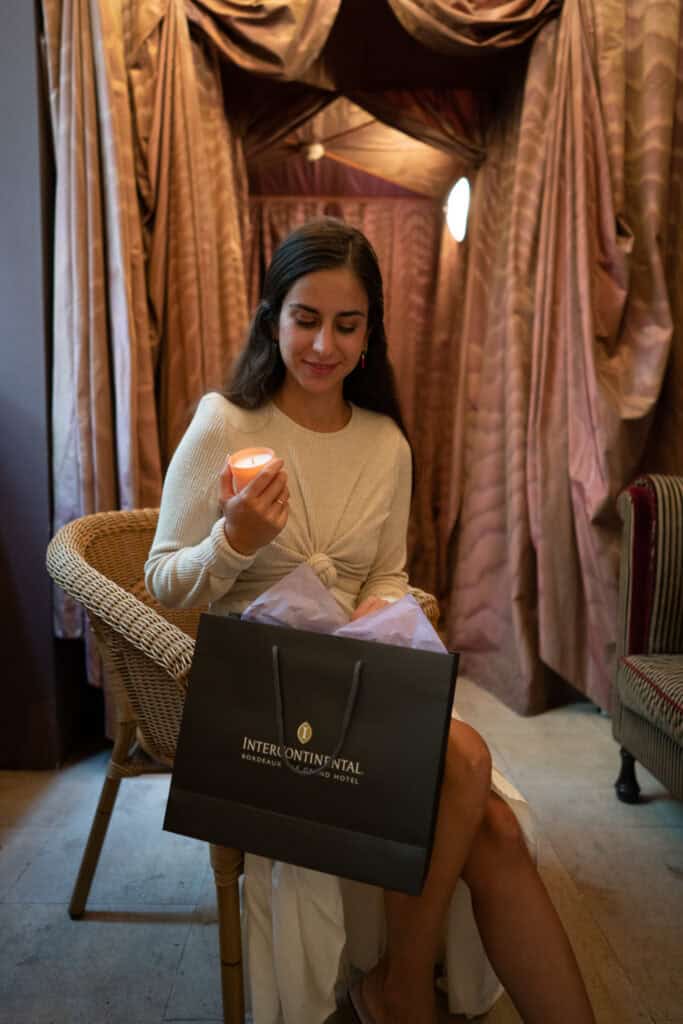 Vegan Delights at Breakfast
Not as many vegan options compared to other hotels, but still had some. Although for a luxury hotel in a main city we were expecting a bit more.
Breakfast became a cherished moment of bonding as we planned our days ahead, hand in hand.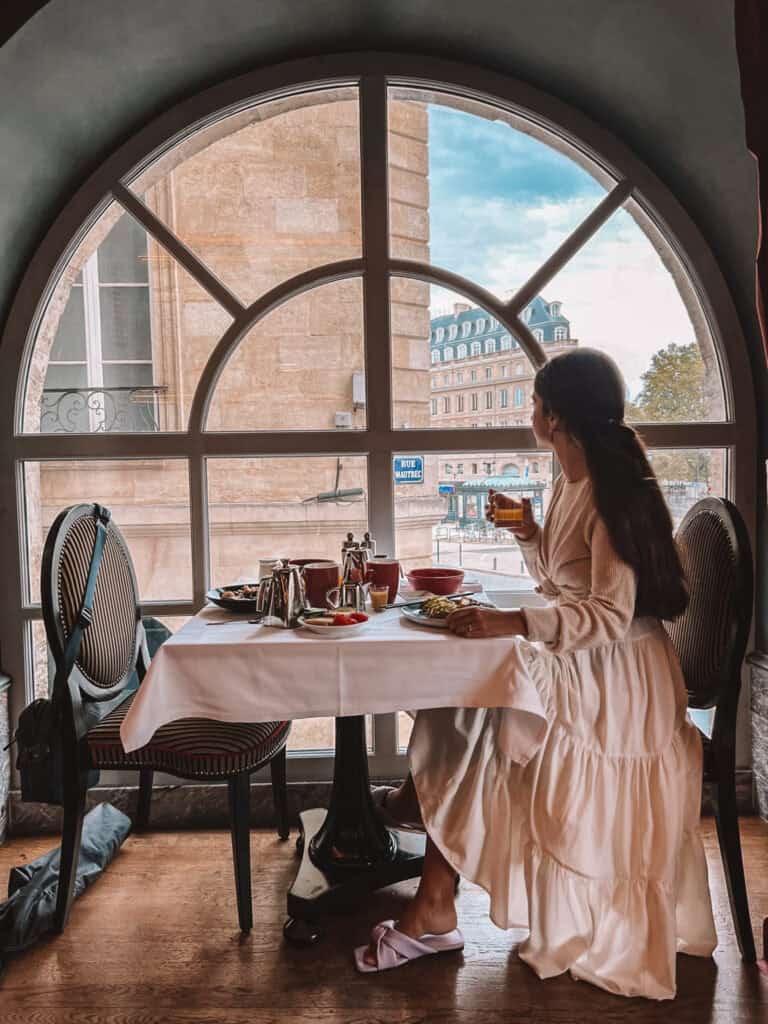 Spa Retreat for Two
The Intercontinental Bordeaux's luxurious spa offered the perfect haven for relaxation and intimacy.  The serene ambiance and expert care created a sanctuary for us to unwind and bask in the joy of being together.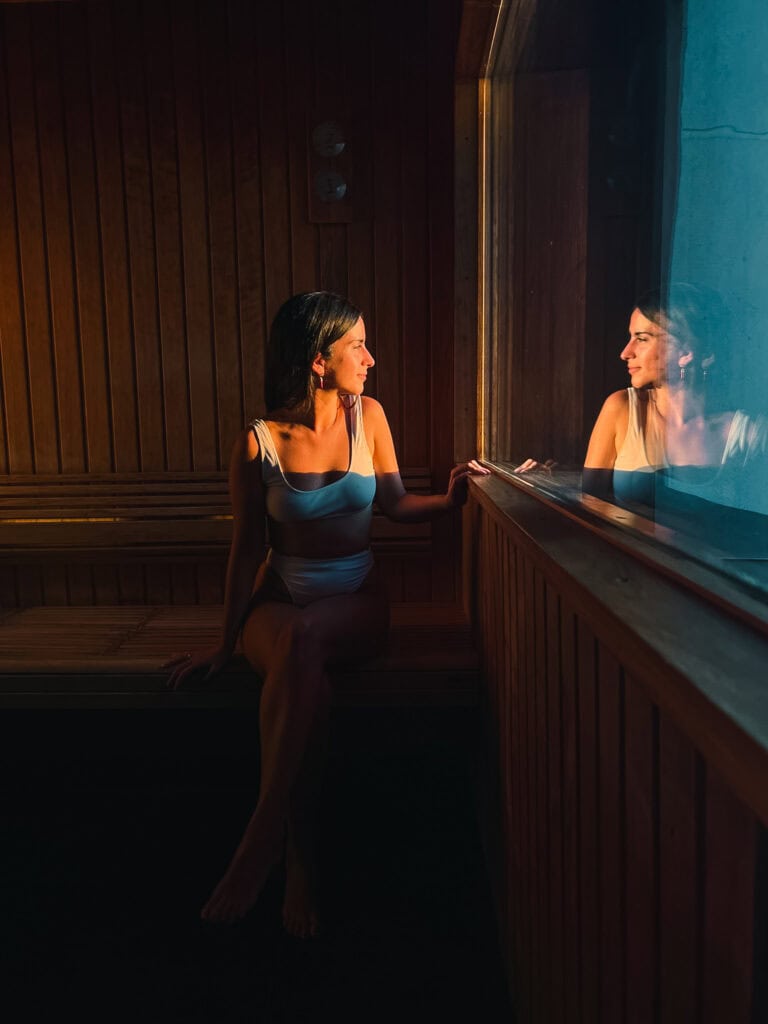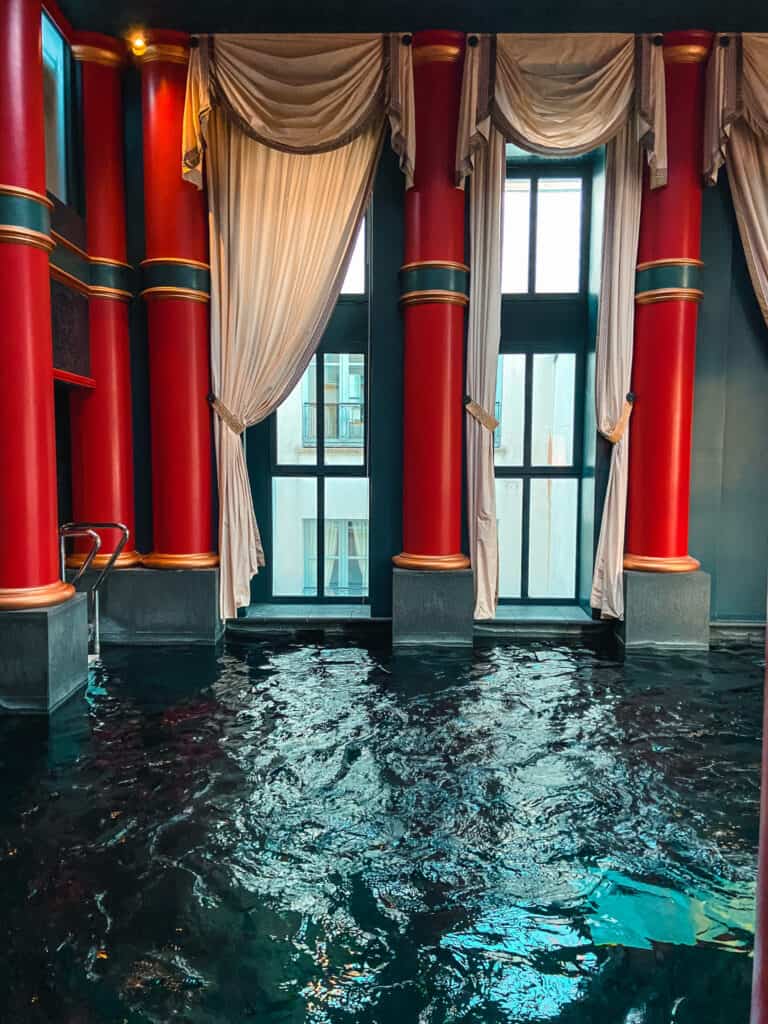 Luxury Accommodations with a View
Our room at the Intercontinental Bordeaux was a haven of romance and comfort. The plush furnishings, elegant décor, and panoramic city views from our window enveloped us in an atmosphere of sophistication and love.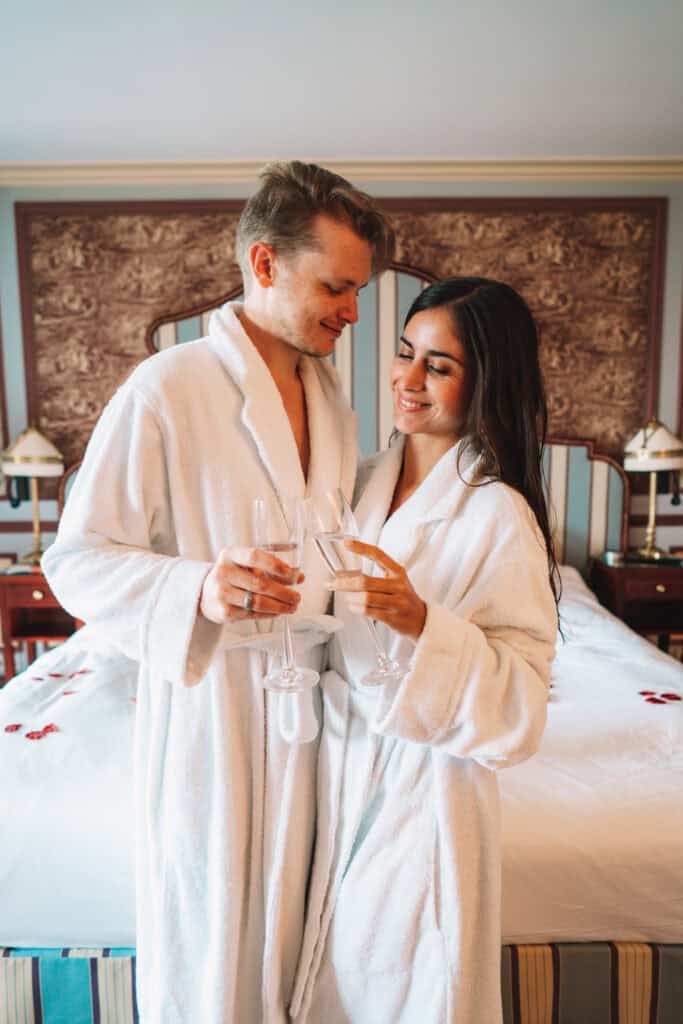 We found ourselves reveling in the luxurious surroundings, creating memories that would forever hold a place in our hearts.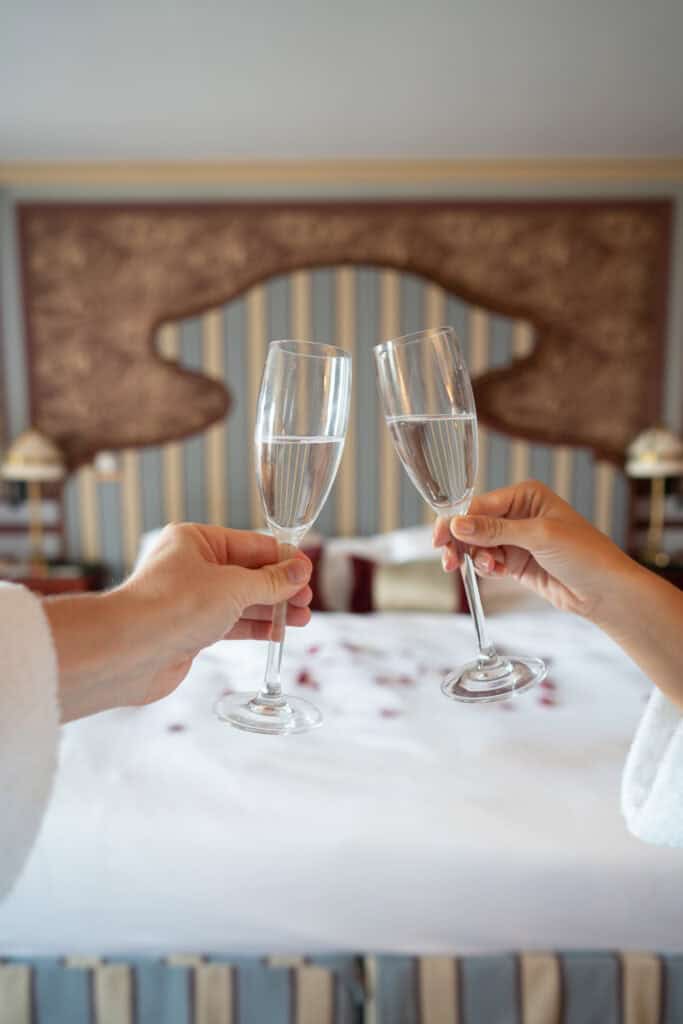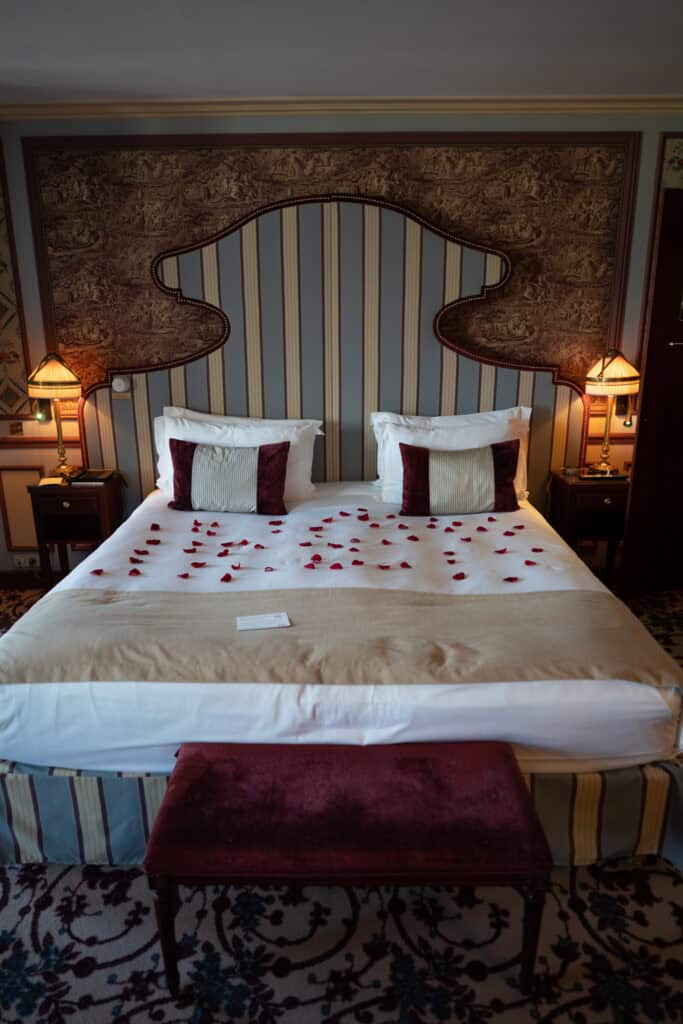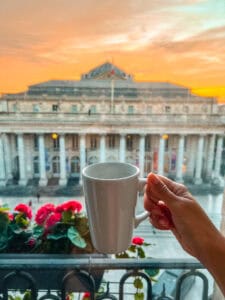 Staying at Intercontinental Bordeaux was a dream and we felt so welcomed since day one. We were really impressed by the spa and how beautiful it was.
What to do in the city
Bordeaux, a city of unparalleled romance and cultural allure, set the stage for an unforgettable day of love and exploration. From strolling hand in hand along the Garonne River to indulging in exquisite wine tastings, our romantic getaway in Bordeaux was a celebration of love and cherished memories.
A Riverside Walk
The tranquil waters shimmered in the sunlight, and the gentle breeze whispered sweet promises of a day filled with romance. The picturesque bridges and waterfront promenades added an undeniable charm, making every step a moment to cherish.
Embracing History
Exploring Bordeaux's Historic Center As we wandered deeper into Bordeaux's historic center, we were transported to a bygone era. The city's UNESCO-listed architecture showcased its rich heritage, and the quaint streets invited us to get lost in its enchanting beauty. 
Lively squares came alive with street performers, adding a touch of vivacity to the romantic ambiance.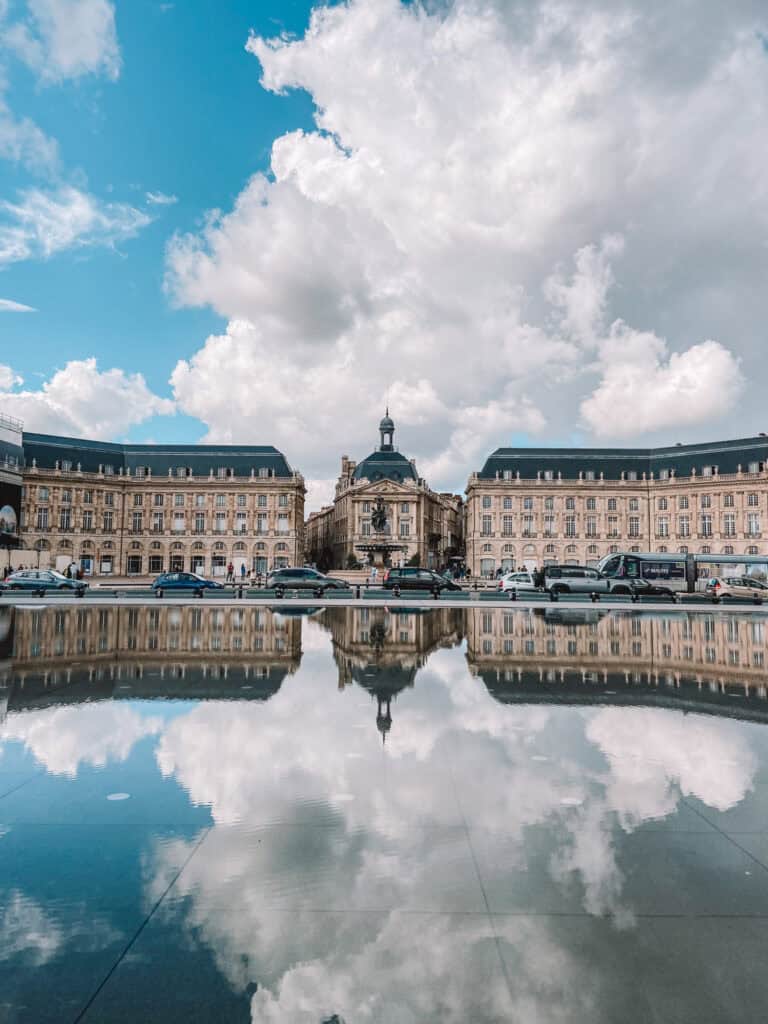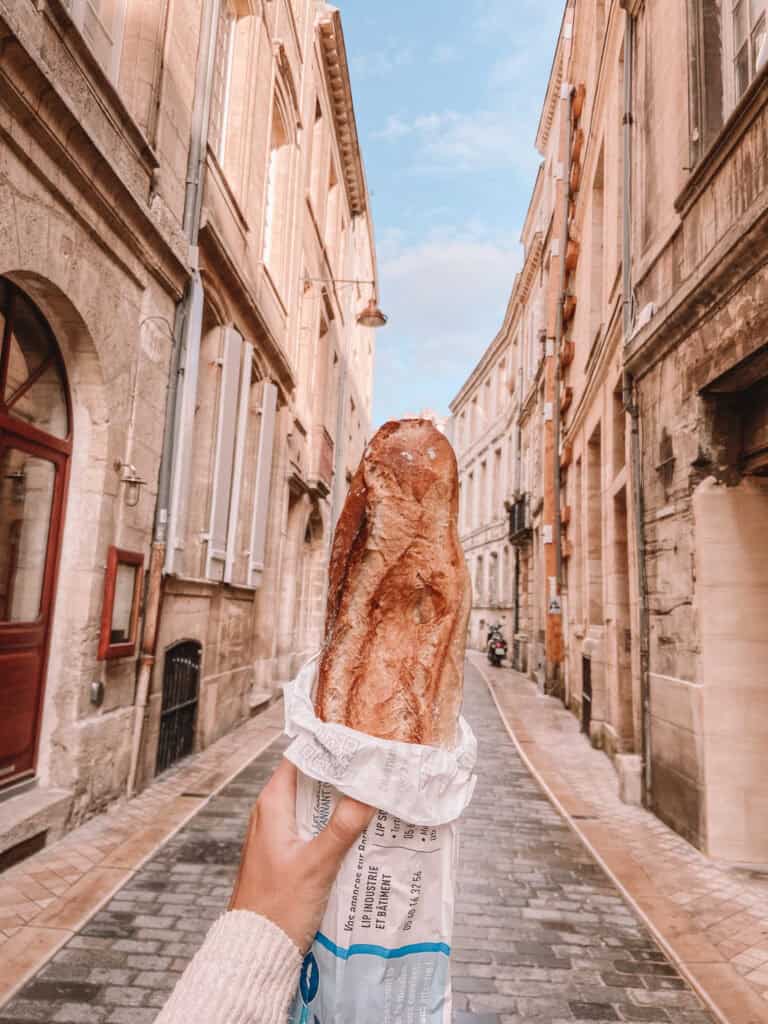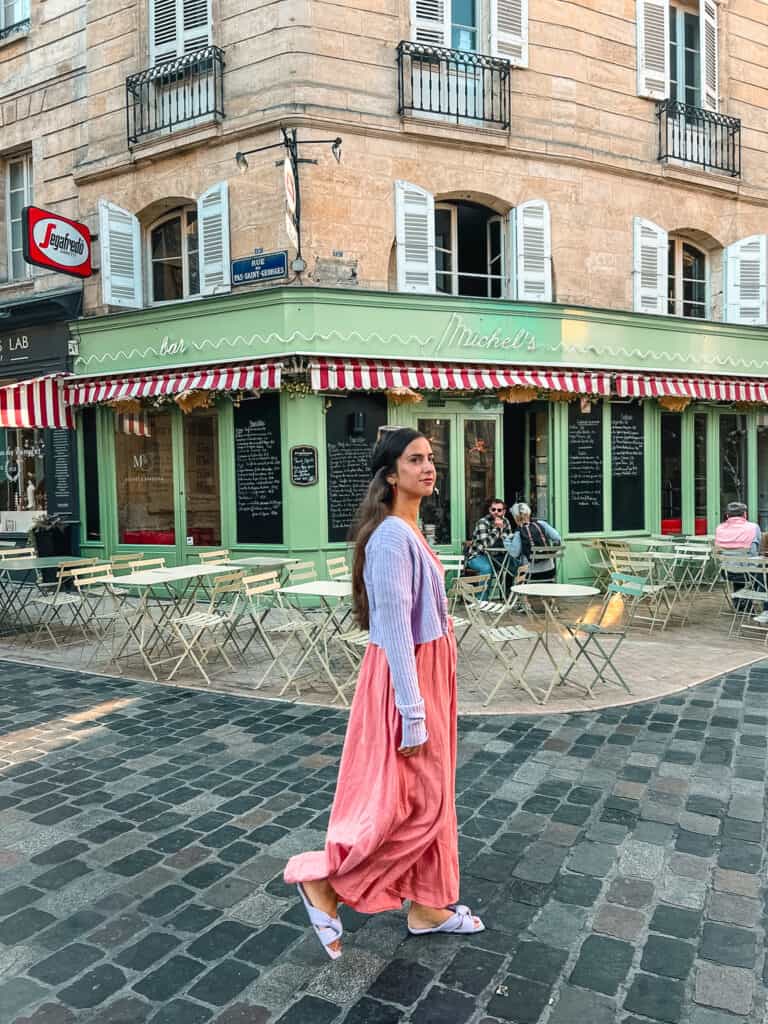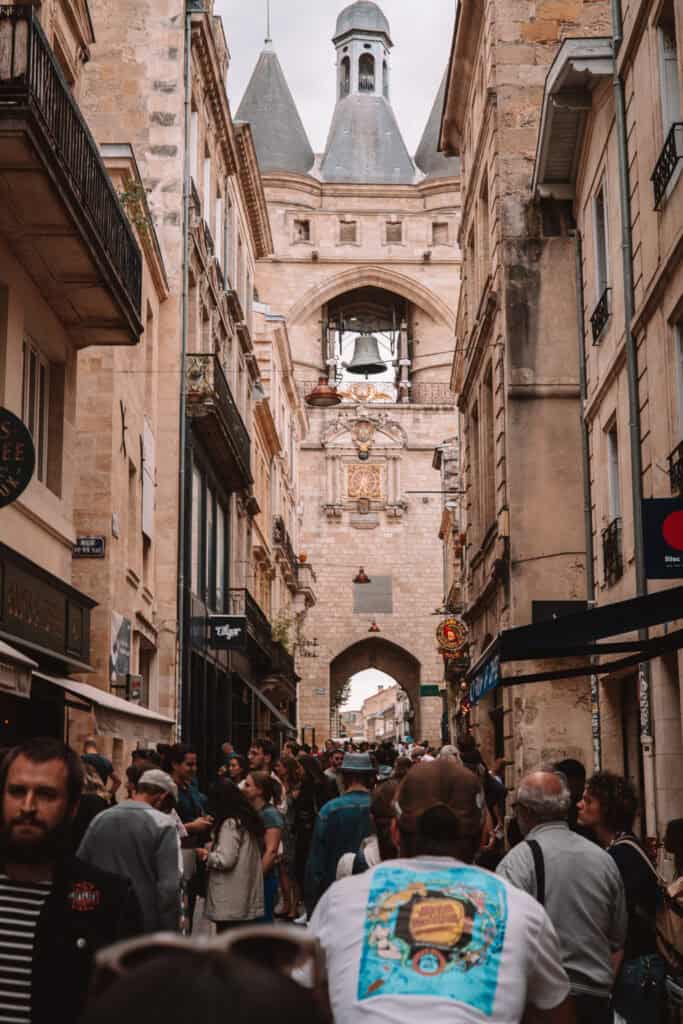 Best way to get to know the city?
Join a free tour! We always join a free tour in every new city we visited and we loved it.
We learnt so much about Bordeaux and discover our favourite corner, the entrance to the city. Which resembles a castle from the Disney Movies.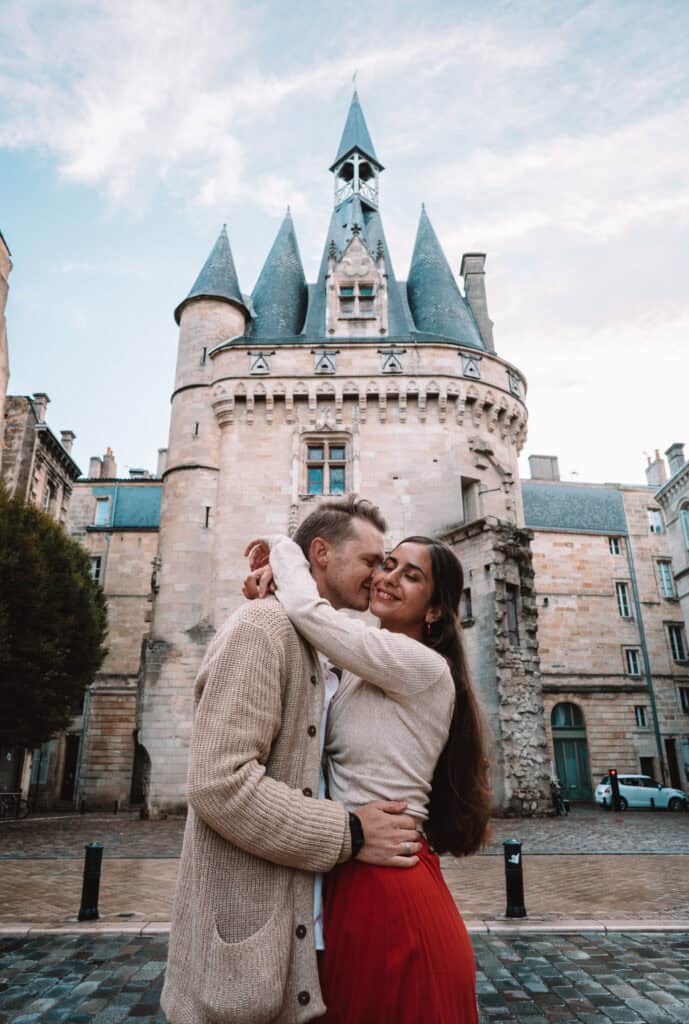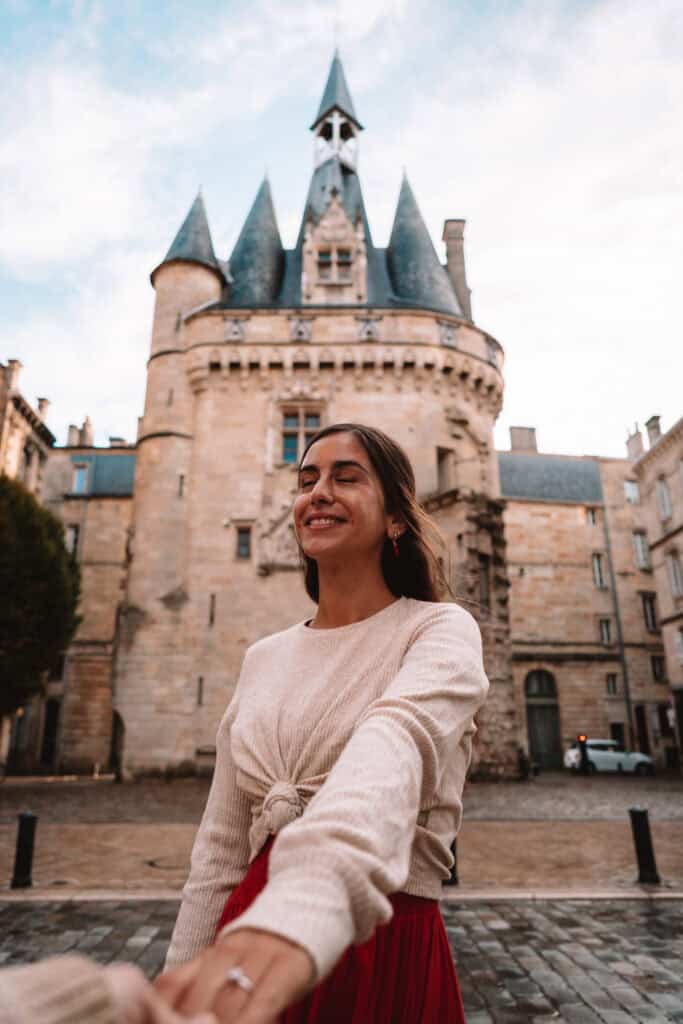 Our thoughts about Bordeaux
Our visit to Bordeaux was a mesmerizing tale of love and luxury. From our cozy stone tower retreat to the lavish embrace of the Intercontinental Bordeaux, every moment was a celebration of romance and togetherness.
 The city's enchanting charm, coupled with the hotel's views, vegan breakfast, spa indulgence, and opulent accommodations, made our journey an unforgettable experience for couples seeking the perfect blend of Bordeaux's delights and ultimate luxury.
Although have in mind Bordeaux is the city of wine, luxury hotels & exclusive cuisine.
Therefore keep it mind when planning this trip as it is not a cheap vacation, if you want to enjoy all its aspects.
Interested on reading more blog posts about romantic destinations? Check our visit to Florence here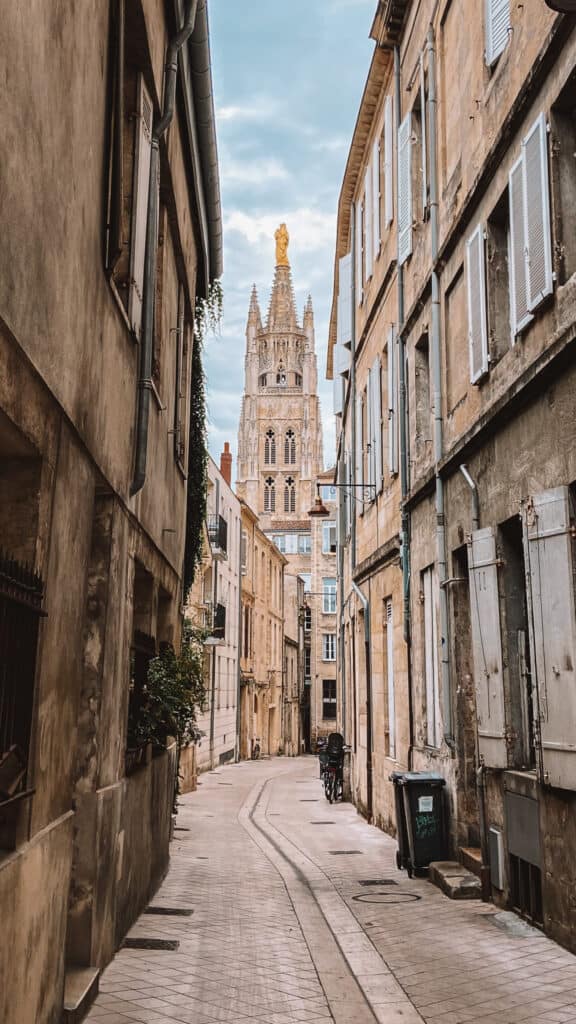 Let us know your thoughts about this or if you visited another place in Bordeaux you would like us to include it
xx