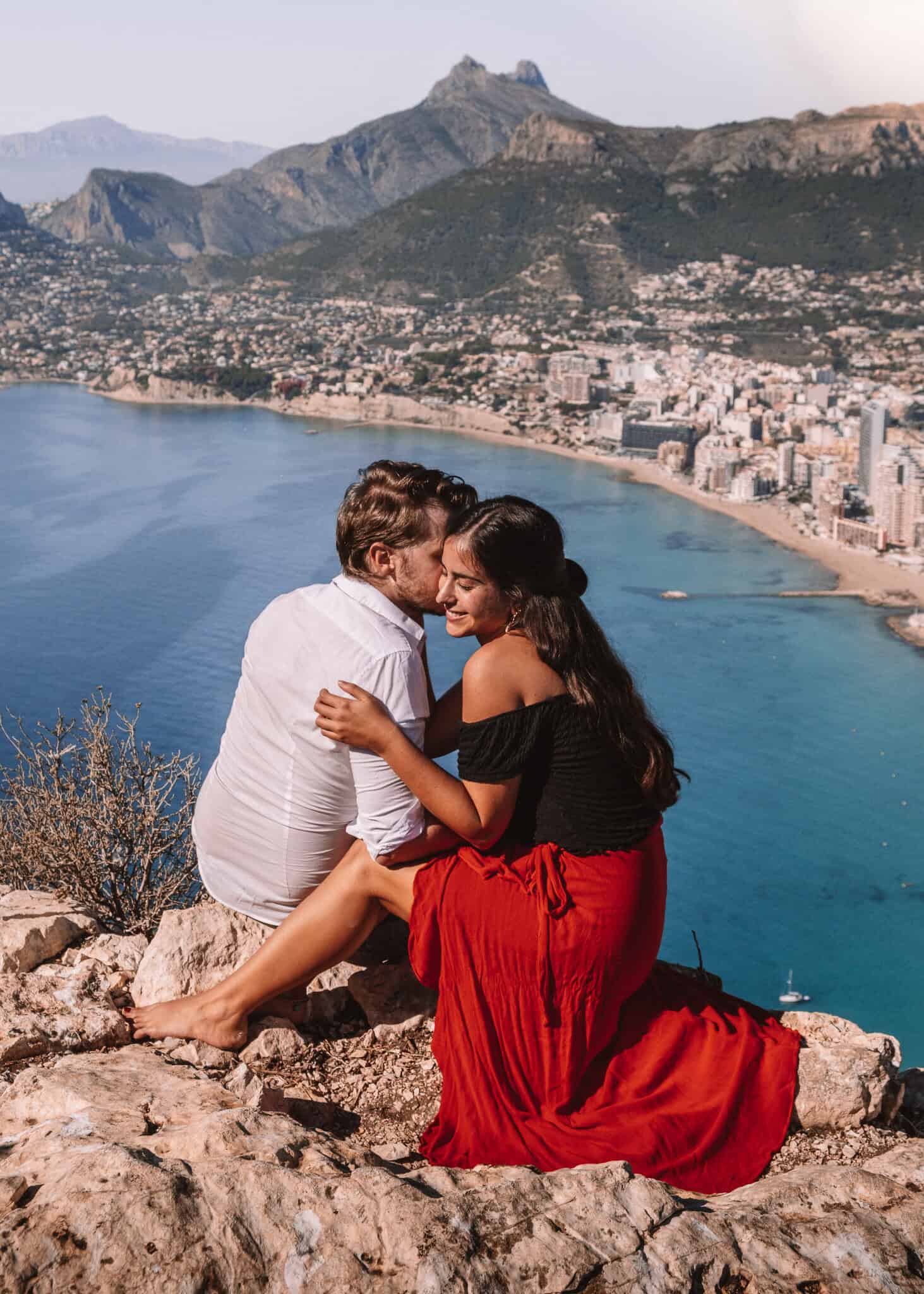 Calpe, Spain's Coastal Gem: Your Ultimate Guide to Things To Do
If you are planning a future trip to Costa Blanca in Spain, you need to add Calpe to your list.
Coastal village 67 km from Alicante, and lies at the foot of the Natural Park of Penyal d'Ifac.
Many Iberian, Roman and Arab archeological sites exist in the town because of its strategic coastal location.
If you come for a few days make sure to add Altea and Villajoyosa to your destination list too. Here are some of the things you can do while visiting Calpe
Hike Natural Park of Peñón de Ifach
It's divided in two areas, the first one where you start hiking, is flat and kid friendly. You will be able to enjoy the beautiful view from the park and have lunch in the picnic area.
After walking for 30 minutes you will reach the second part and the hardest, the tunnel. Be aware it's dark and slippery so remember to bring sport shoes.
Once you cross the dark tunnel you will find a cliff where you will need to cross holding yourself to a rope. If you are afraid of heights it may not be the best place for a hike! Also not kid friendly, as it can be quite dangerous.
After the cliff just follow the track marked on the rocks for about 40 minutes till you reach the top and you will find one of the most beautiful views in Costa Blanca