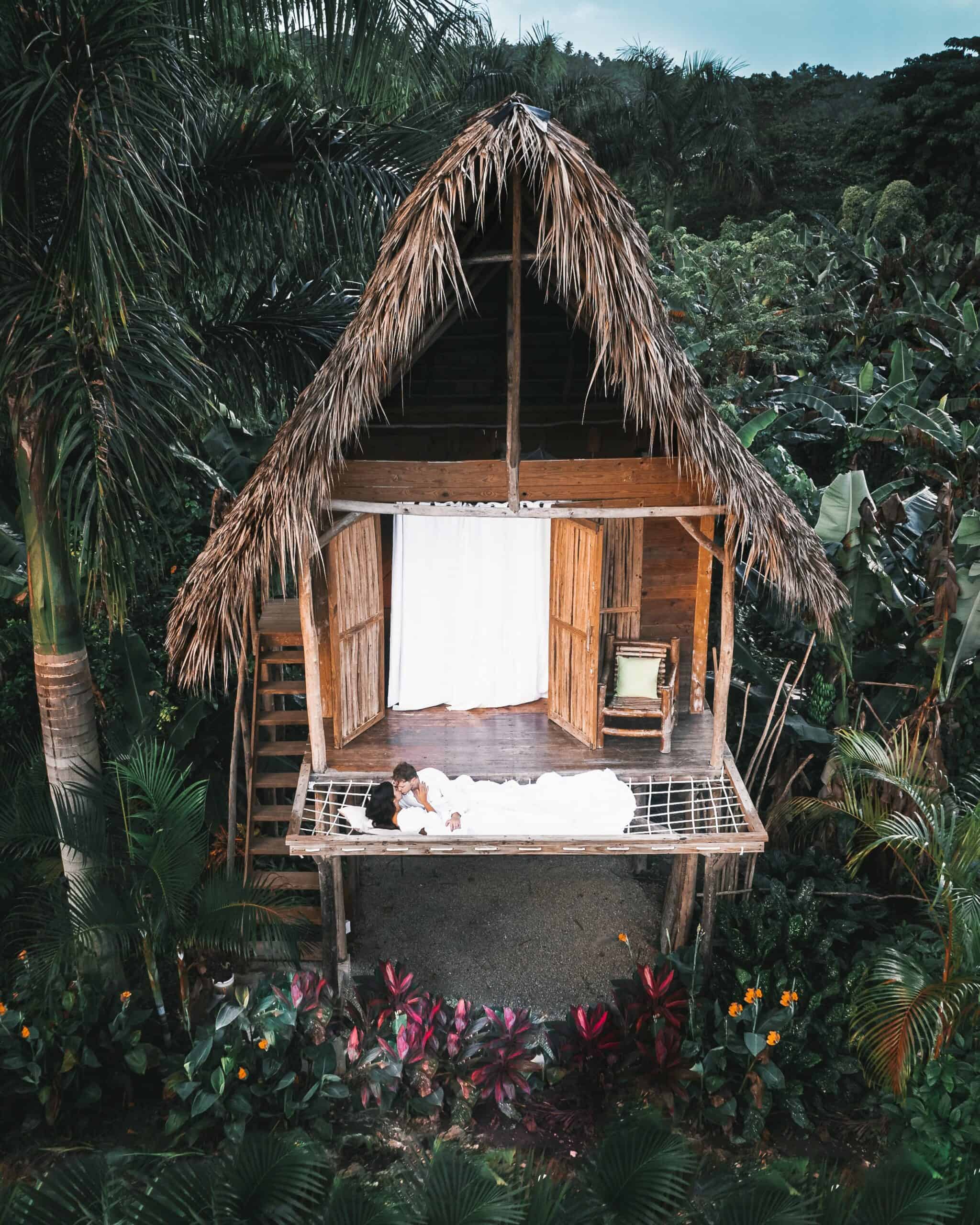 El Limón, Dominican Republic: Your Ultimate Travel Guide
During December 2021 we visited the Dominican Republic, an amazing country not known by many but one of the most beautiful ones for sure.
We wanted to scape from big cities and caos so we chose to travel around Samana area, which is located in North of Republica Dominicana.
Today we will be sharing all the things to do in El Limón, how to get here and more importantly where to stay.
If you are heading to Las Galeras next, read our blog post about our favourite beaches here
We stayed at the most famous hotel in El Limón, Samana Eco Lodge an ecological and sustainable hotel in the middle of the jungle. It has different tree houses, each one unique and beautiful.
The location was perfect as it was only 5 mins walking from the village.
We stayed here for 3 nights, which is the minimum time you need at El Limón if you don´t want to miss anything.