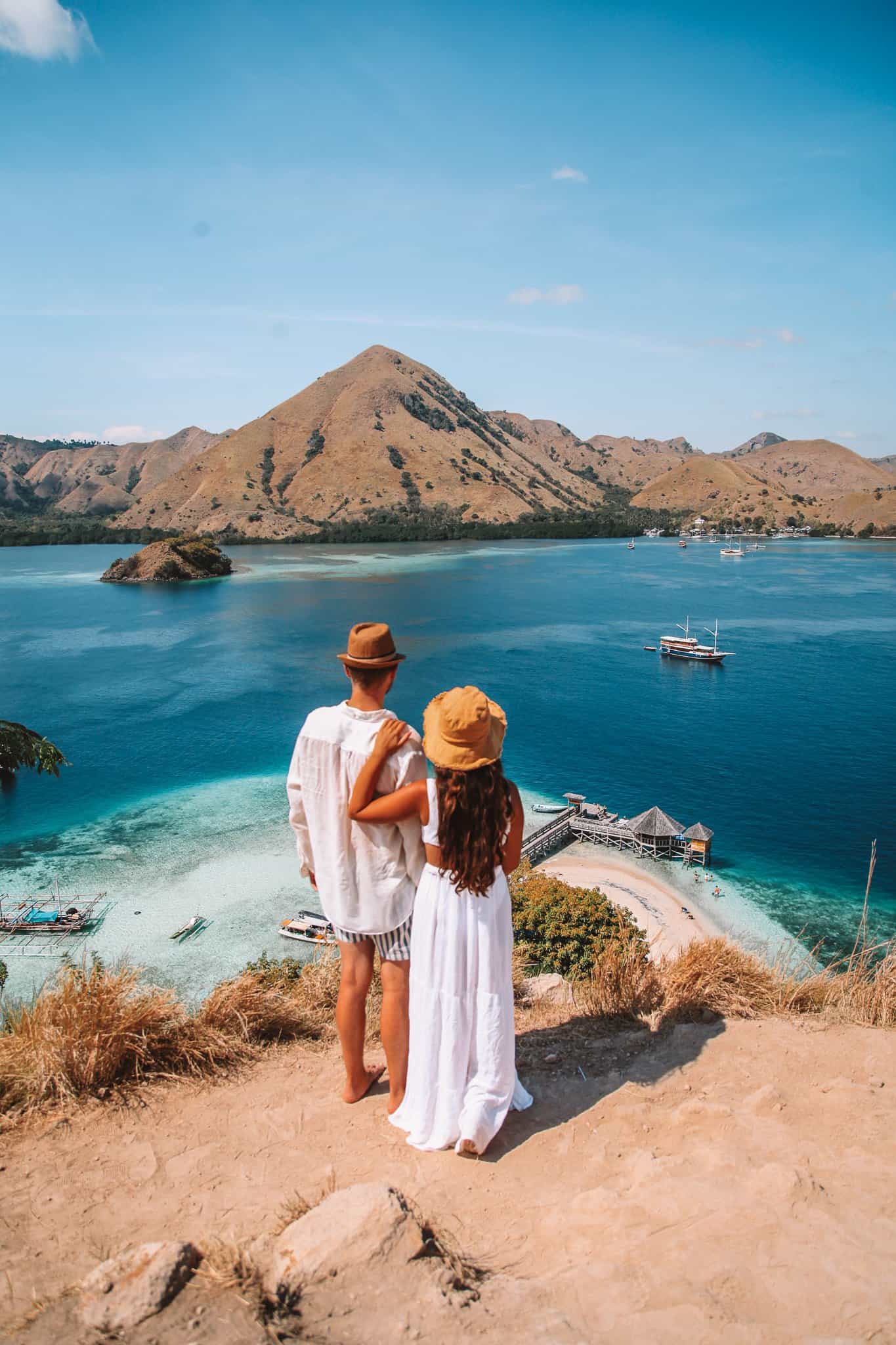 4 days in Komodo, Perfect Couple Itinerary
After our wedding we headed to Indonesia once again. We have missed it so much since we haven't been in a few years due to the pandemic. It was a dream being here again and being able to visit new location.
Today we are sharing the most amazing places you will visit in Komodo, Indonesia.
Manta Point
Probably one of the most amazing moments of our trip. We knew we may not see any mantas as the peak season is usually from October till March, but fortunately we saw some huge mantas during our visit.
It was our first time seeing these beautiful creatures and couldn't believe how big they were.
If you want to be surrounded by hundreds of them, make sure to come around March!
If you love romantic & tropical escapes, read our Itinerary for the Gili Islands, Where to Stay & Eat