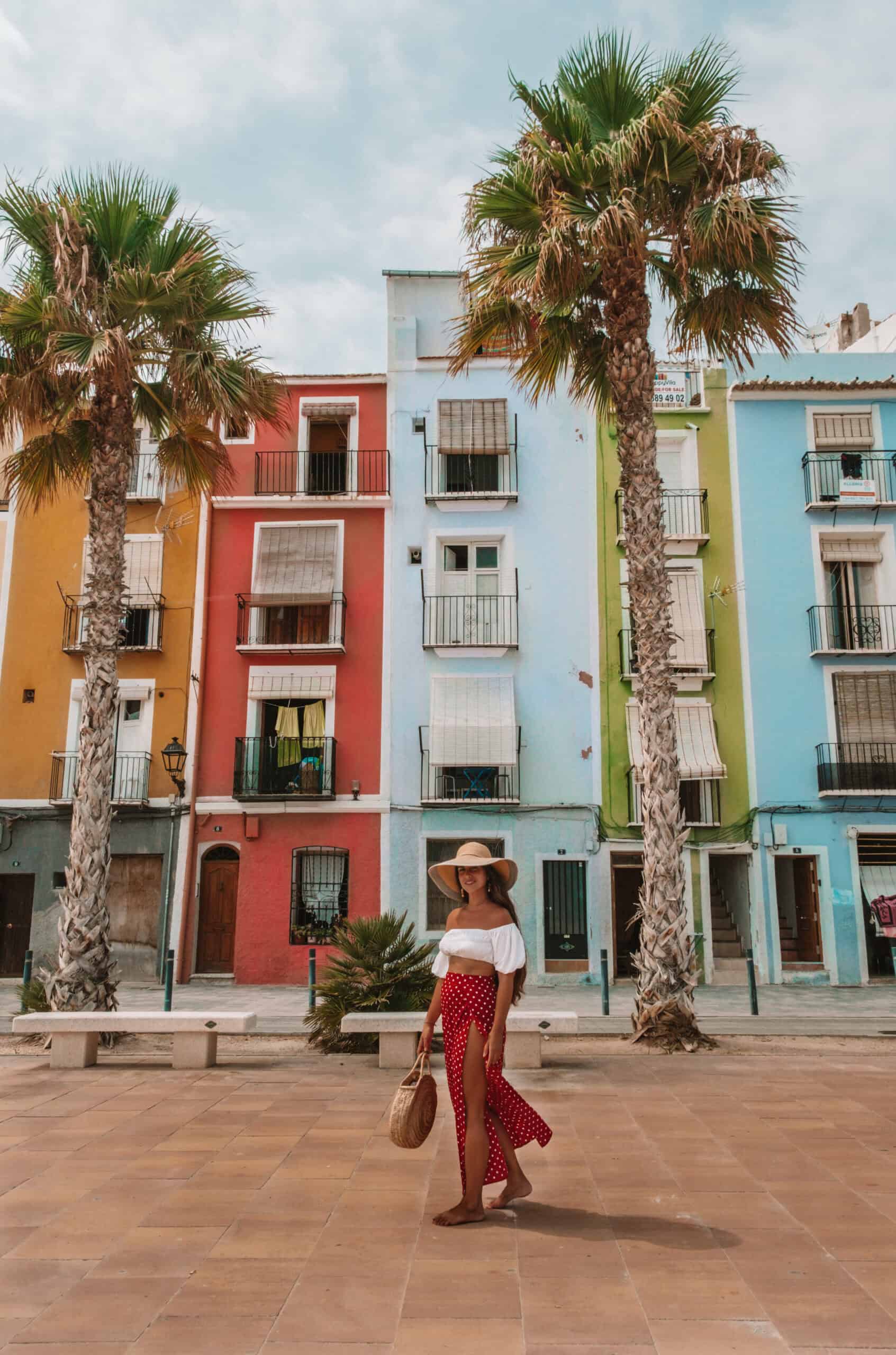 Villajoyosa in 1 Day: Unveiling the Best Coastal Adventure Experiences
Villajoyosa is located in the Costa Blanca of Spain, 36 km from Alicante.
We decided to go for a day trip and discover its beautiful beaches and the colorful streets that reminded us of Cinque Terre.
Here is everything you need to know before visiting this little cute village.
HOW TO GET HERE
There are two possible ways. The easiest one is by car, which only takes 35 minutes from Alicante Center depending if you take de AP-7 or N-332.  
If you don't have a car the best option is by Tram that takes 45 minutes, and you will need to stop either in Paradise beach or Villajoyosa (This one if you are going to the old town)
BEACHES
There are two beautiful beaches next to each other.
Bol Nou Beach
On the right to paradise beach, separated by a big rock which is an incredible viewpoint!
It located only 5-10 min before the old town and you will find big signs that will take you here, you can use google maps to make sure you get here.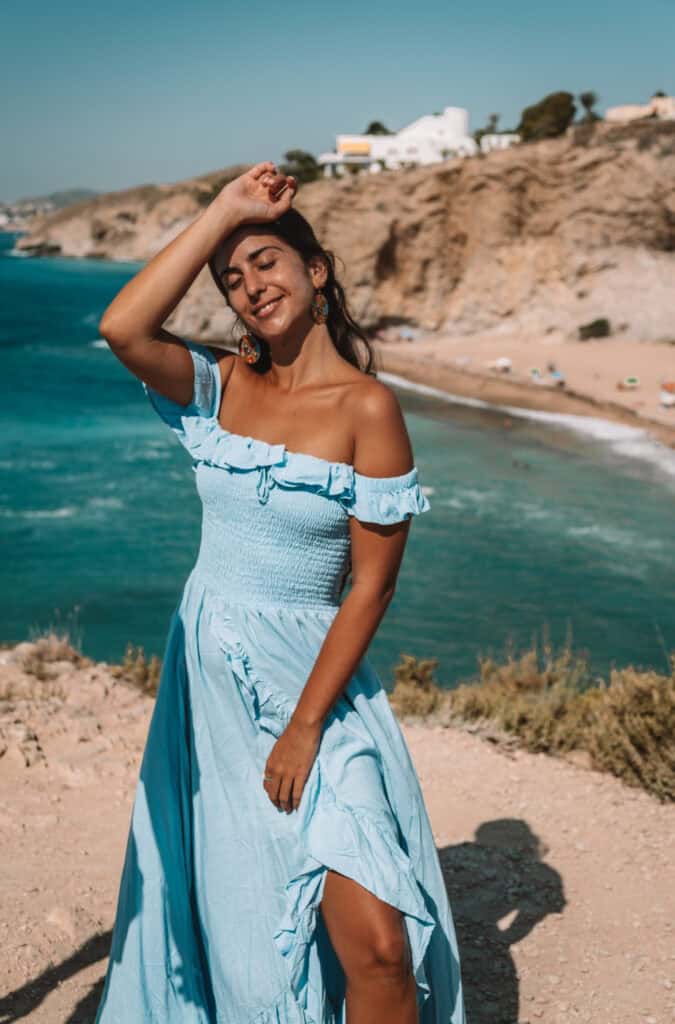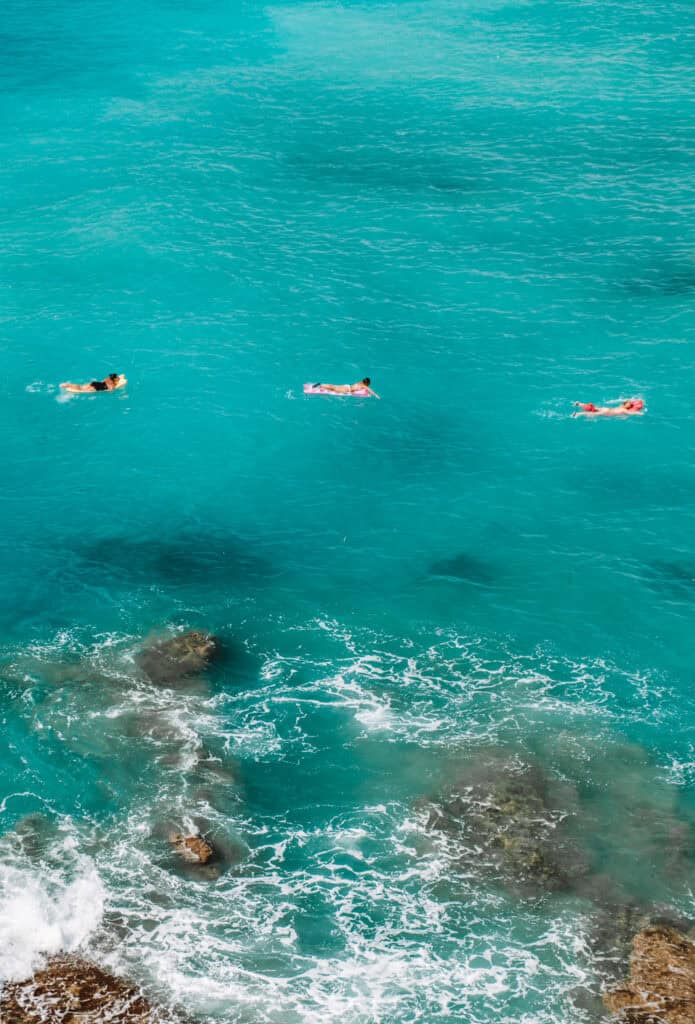 Bol Nou has the clearest water in the area and many sea animals live here. We arrived at 8.45 am and we were the only ones for at least another 40 minutes, even it was a Sunday in July! Very popular among locals as it tends to be very quiet and it's all white sand!
If you are the first one to get in the water be aware that there are big fishes that will approach you and usually bite you, but don't be scared! They bit us like 5 times and nothing happened!